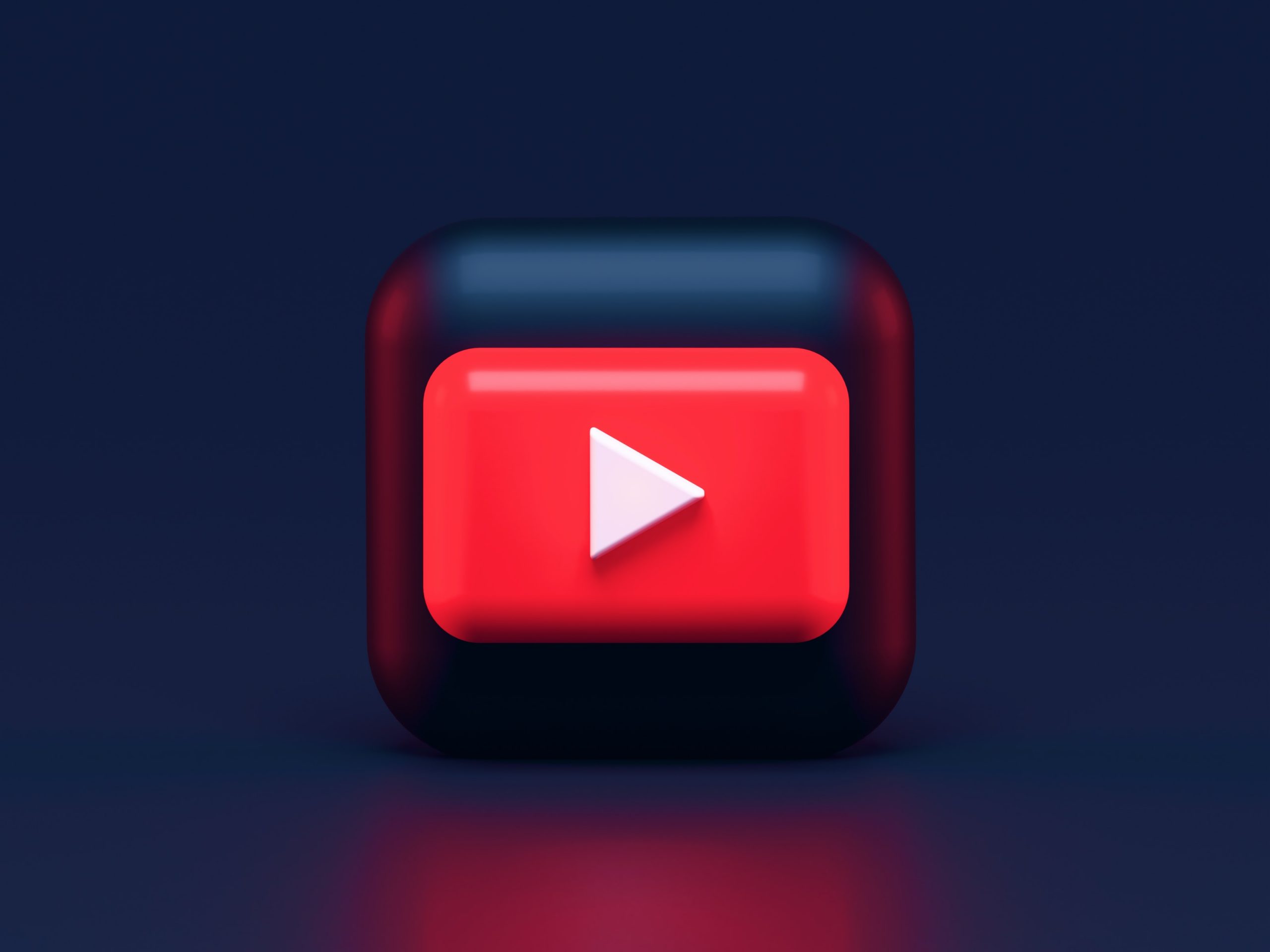 The YouTube comment picker is the most ideal solution for anyone who wants to run giveaways and gain more subscribers.
To succeed in the online world, you have to become a master of marketing. If you want to master marketing, you have to master the art of seduction. How you can seduce people to visit your website is all about getting the most out of your marketing.
When you don't get people to visit your website, you aren't going to get much out of your marketing. Without traffic, you won't even be able to make any sales. Making sure you have the right tools for the job will ensure that you get the best results
That's where marketing strategies like running a giveaway contest can benefit you. The best place to run a giveaway is Youtube. Youtube is leading in the video content market and users can be communicated very easily.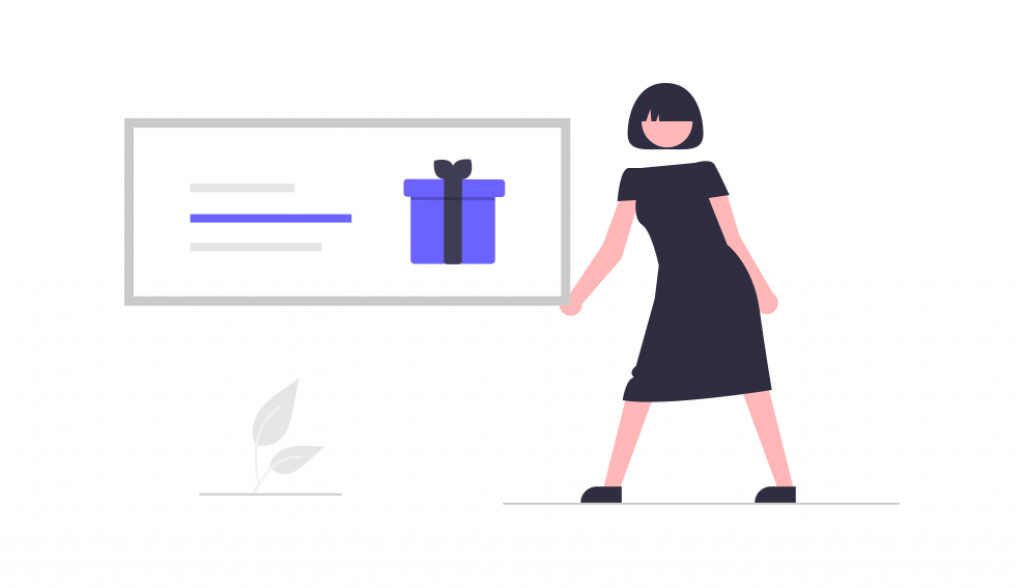 There may be many ways to run a Giveaway, and one of the most tested and worked techniques is through Youtube Comment. Making users comment on the video creates engagement, leading to Youtube providing more Exposure to an untapped audience. That benefits you in the long run, for the short run.
However, most YouTubers fail to get the most out of giveaway contests. In this blog, we will share some quick tips and tools to take high advantage of running a youtube Giveaway contest.
Also Read: How to download Youtube videos on Android and PC
Promotional giveaways on YouTube: what to do and what not to do
Let's share with you some of the experiences we've got running different giveaways for our clients. These are some points we recommend you follow and some that you should avoid.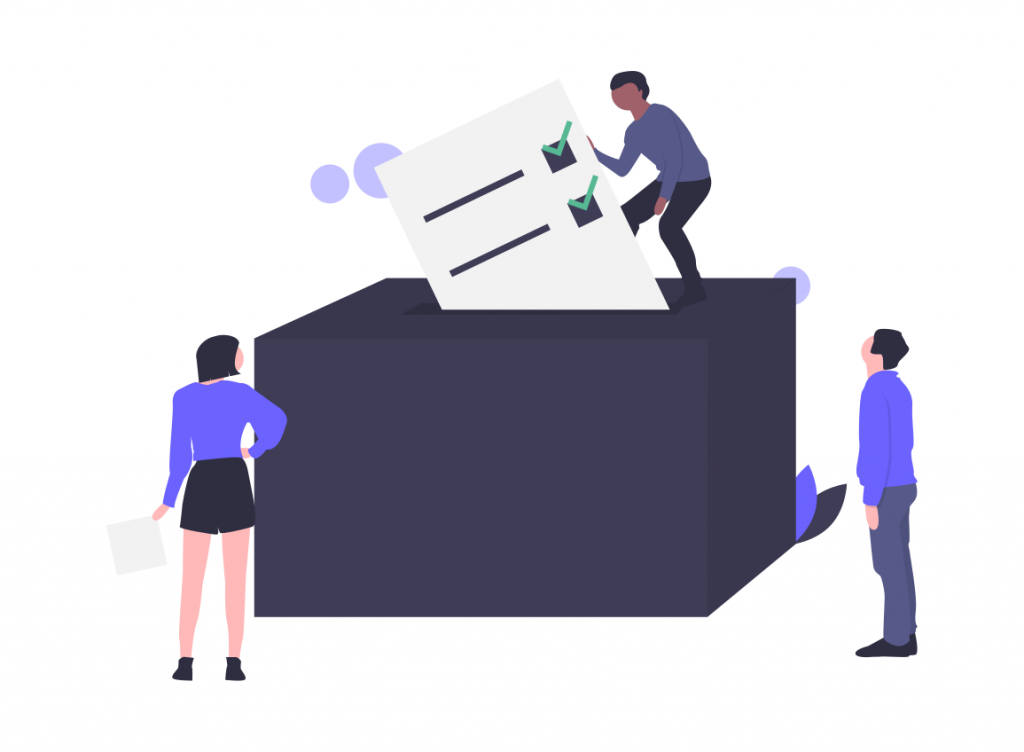 Go through the Youtube rules for contests and Giveaways. You heard it right we might ignore them, but knowing policies and guidelines beforehand thoroughly can be beneficial and can help avoid penalties and channel ban. Following are some of the important points from the Guidelines which you should be aware of.
You are solely responsible for the contest or giveaway
The giveaway should be free to enter. (Don't create a lottery that is illegal.)
Do not ask participants to give you ownership rights or all rights of their entries
Follow all applicable local, state, and federal laws, rules, and regulations
Be careful not to infringe on anyone else's rights (or to encourage others to do so) nor to participate in or encourage illegal behavior
If you don't have YouTube's written permission, don't associate your contest with it
Avoid manipulating metrics on the YouTube service, including views, likes, dislikes, and subscribers, with third party tools
Apart from the above points following things can help you be on the safer side of Youtube.
State clear rules of the contest you are plannng to run
Link Youtube community Guidelines in description and mention participants to follow the same.
State that the contest is compliant with Youtube terms and service.
You have to follow the procedures, gifts and prizes that you promised in the giveaway contest.
Clearly state that Youtube has is not a sponsor or anyway related to your giveaway.
You have to state the procedures clearly that you will be following to announce a winner and that it will be fair selection.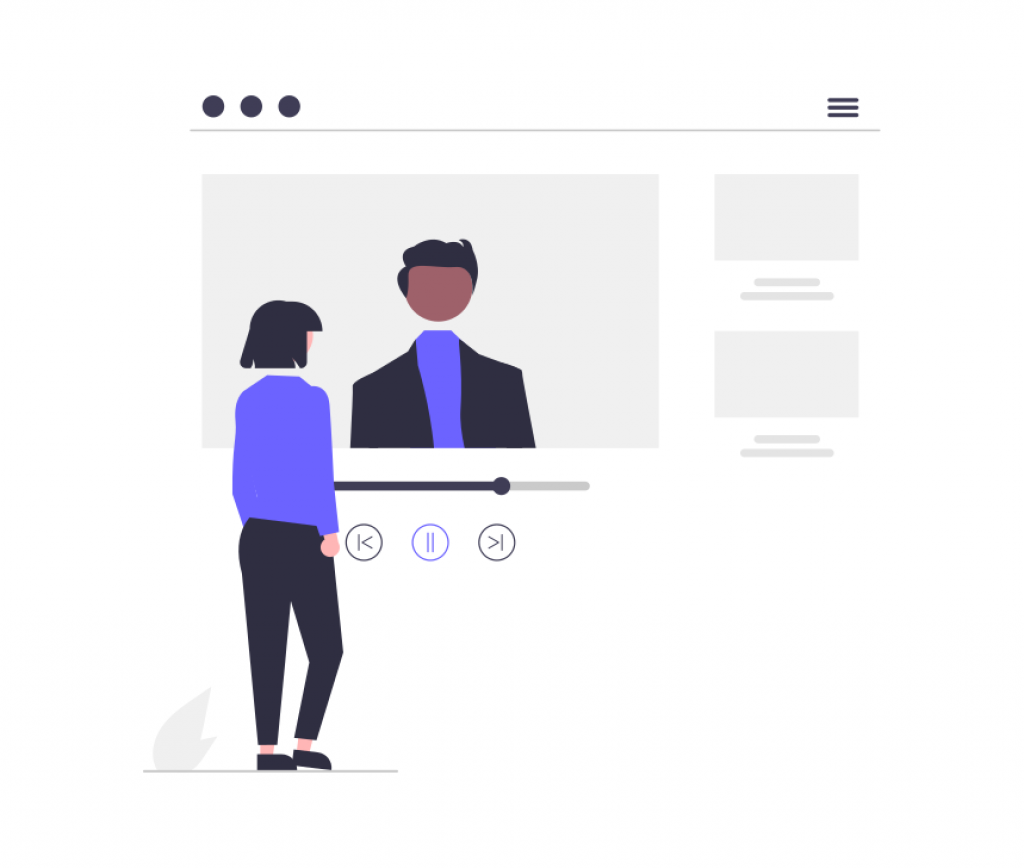 Things you can follow while running a Youtube Giveaway contest :
Create an Eye-catching message in a thumbnail. It has to create some curiosity or excitement among the viewers. For Example: A content creator can announce a prize that relates most to the channel and its motto. Like a gaming channel can giveaway customized gaming consoles.
Try to engage more with your current audience and create a bond with the giveaways. If the target is more views and subscribers, it may be for sometime untill the contest is over.
Build Loyalty and make the contest fair by choosing the right tool for selection of Giveaway.
Youtube Comment Picker for Giveaways
As we shared above that giveaways should be fair. Most giveaway selections are based on Youtube comments. There are many tools out there which you can choose for announcing the results.
But are they truly random? The first thing you can do is search "How to hack giveaway results" on youtube and you may see there are tons of videos on how to manipulate a youtube comment picker.
That's where tools like Random Youtube Comment Picker can help you out. As tested by us it's simple, free and truly random.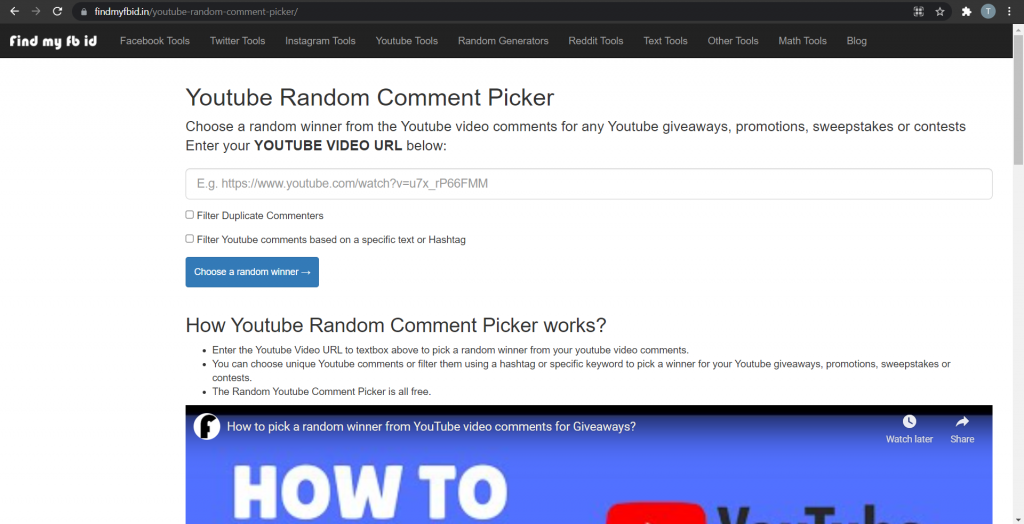 The filters like Duplicate comments and Filtering comments by specific text and hashtags can be a helpful feature to run a giveaway. Unlike other tools which require account sign in, a payment to run the service and maybe not random, this tool which is easy to use and is fair with the results can help build trust and confidence in participants of the contest.
To know how to use this tool they have a Youtube video explaining the steps that you can watch here.
We hope you've enjoyed reading about the Youtube giveaway. Please let us know in the comments below how you liked the blog, and if you have anything to share related to this blog, we are always ready to hear you out.
Share this blog article with your Youtuber friends. Thank you again for reading!