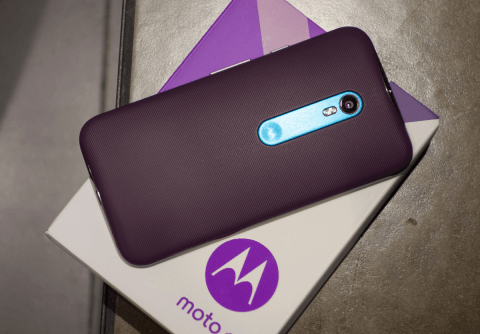 You are bored with the outdated Android version of your Moto G and want to try out the latest Android version without changing to the latest smartphone.
You can root and unroot your smartphone as many times as you want. Be aware that rooting can cause you warranty issues. Once the smartphone is rooted there may be a chance that payment or bank apps may not work on your smartphone.
So if you want to unroot your mobile for some reasons, follow these steps below.
Unroot Moto G using Superboot
Before you unroot Moto G keep the below checklist ready.
Be sure you have taken a copy of the backup from your smartphone. The data on your device may loose.
This method to unroot using Superboot is only for the users who rooted their devices using the super boot.
You should have Windows PC to perform this unroot
You have to install Motorolla drivers on your Windows PC.
Download the below files to unroot Moto G
To unroot your Moto G device you need to download some files. Below is the file you have to use.
Stock Firmware(Download the one that is for your specific variant of the device)
Motorola Drivers
Steps you need to follow to unroot Moto G
Install the Motorolla drivers and extract fast boot and stock firmware on your Personal computer.
Turn on the USB debugging option from your Moto G device and connect the same to your computer.
Now, open a command prompt window on your computer from start section.
Once the command prompt is open type in the following code
adb reboot-bootloader
Once the device is booted into the bootloader mode, use the copy the below commands
fastboot flash partition gpt.bin
fastboot flash motoboot motoboot.img
fastboot flash logo logo.bin
fastboot flash boot boot.img
fastboot flash recovery recovery.img
fastboot flash system system.img_sparsechunk.0
fastboot flash system system.img_sparsechunk.1
fastboot flash system system.img_sparsechunk.2
fastboot flash modem NON-HLOS.bin
fastboot erase modemst1
fastboot erase modemst2
fastboot flash fsg fsg.mbn
fastboot erase cache
fastboot erase userdata
fastboot reboot

Make sure to use space between each command you use. Once followed the above steps your device will be unrooted now.
Let us know if the above method worked for you, and if you have any issues or workaround to unroot your device, comment below in the comment section.