Do you want to see how many bacteria are currently present on your hand? You may be curious to see how they look.
You may want a microscope to see the bacteria's presence around you. The traditional microscope may be the answer to that but, maybe a little expensive.
How about we use our smartphones as a microscope? You may think how will that work? We thought too. Researchers from Houston University have found a way to turn your existing smartphone into a microscope.
They have to build a flexible plastic lens which when attached to the smartphone camera, can magnify the image same as other optical microscopes by 120 times. Well, it will take some time to be available in the market, so that we can purchase it.
But, there's always an option and one such product is DIPLE. It comes as a small smartphone-like box. Costs a little expensive than then BLIPS kit its previous predecessor. Diple creators say that it can zoom up to 1000 times depending on the smartphone type you are using.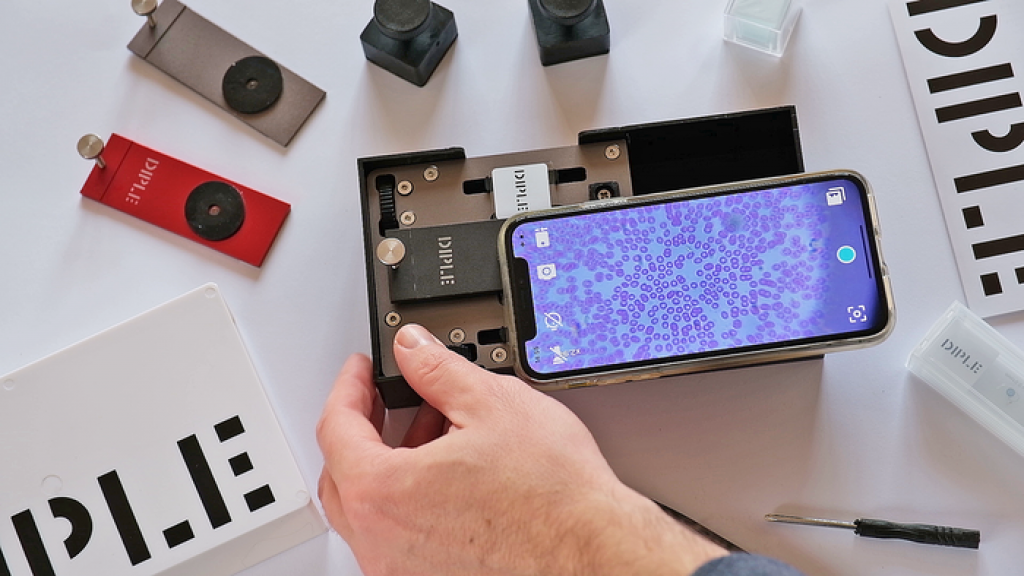 Blips come in the form of micro and macro shots. They stick on with reusable adhesive and are slim enough (between 0.5 mm and 1.2 mm thick) to fit into your wallet. BLIPS created by the group SmartMicro Optics says that its the thinnest lens available in the market currently.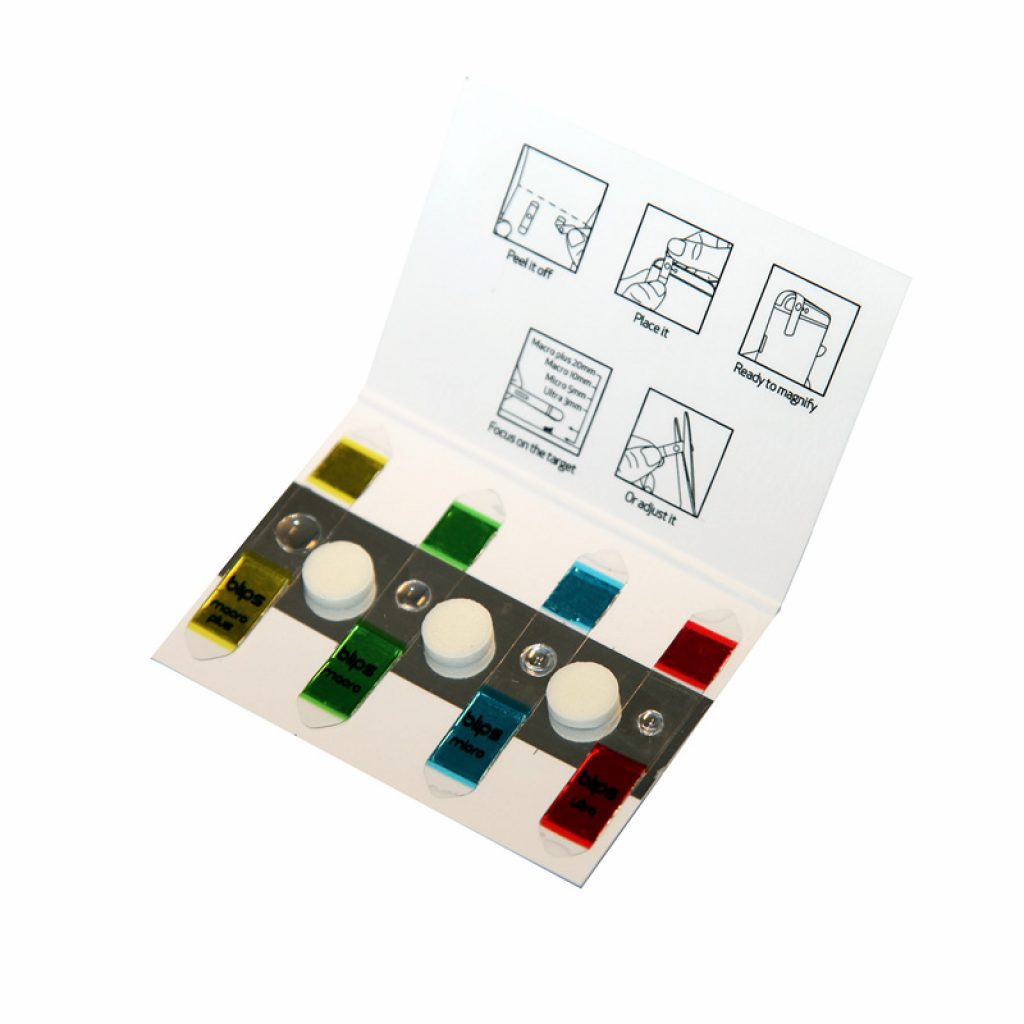 It can magnify up to 100 times if the digital zoom works just fine. There are many other products that give you an option to turn your smartphone camera into a mini microscope. Here are some photos from the Diple lense you can check out.
We can try on these products to see how amazing our smartphones are and if some app developers develop apps around this, it may revolutionize the market. There are also DIY kits available for you to experiment and build your own smartphone microscope.
Do let us know how likely are you to purchase a microscope kit for a smartphone instead of the traditional optical microscopes in the comments below. Also, share with us how will you use it if you buy one.