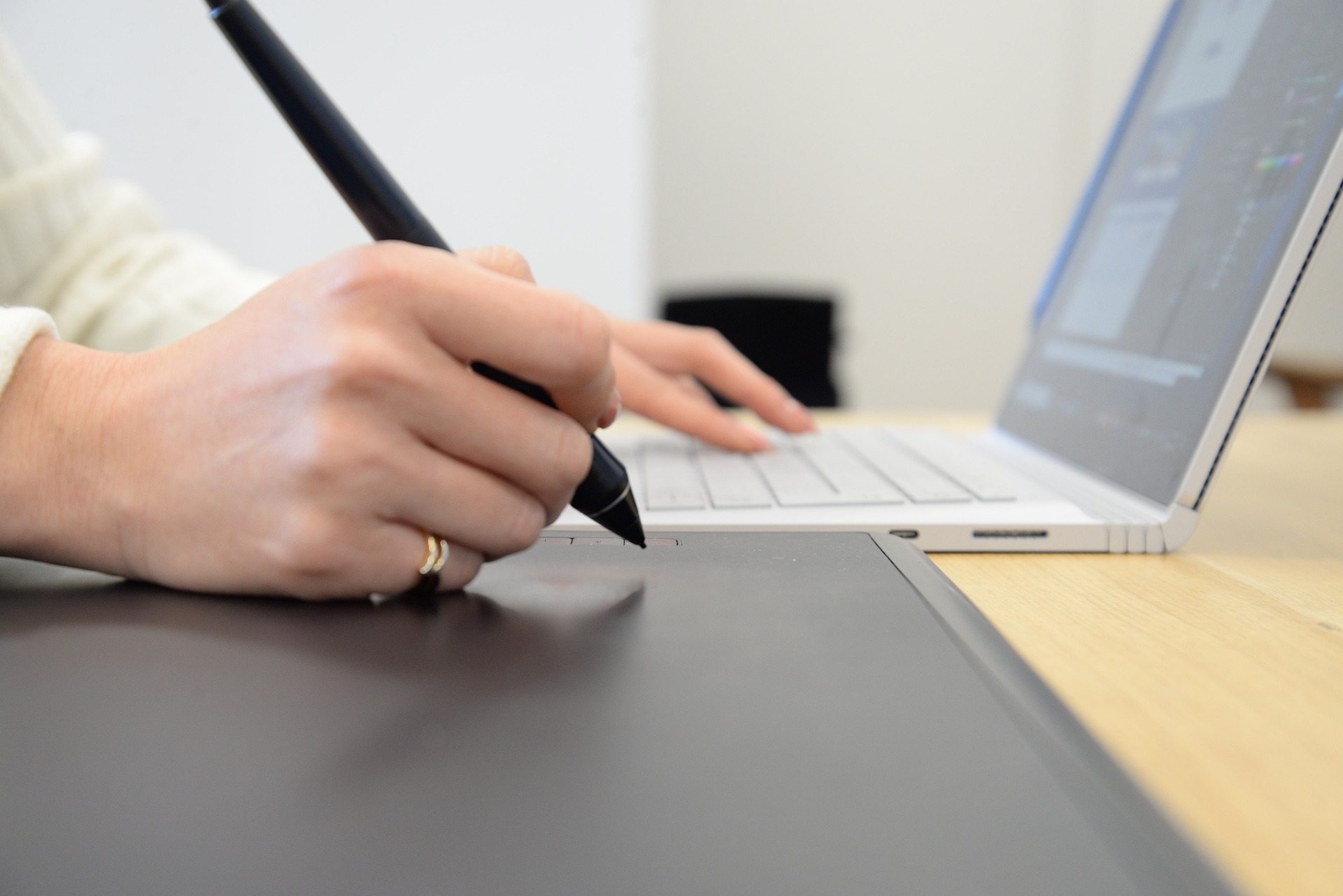 If you have ever drawn something using the mouse on a laptop or desktop computer, you may sometimes find it difficult and uncomfortable. Here's where a tablet for drawing can help you.
As a designer or an artist, you may feel more comfortable drawing and designing using a pen. For drawing, a mouse can't replace the feel of a pen, paintbrush, or hands. It is this when graphic and other designers look for an alternative through which they can work on a laptop/computer using a tablet for drawing.
What is a Drawing tablet?
Tablets for drawing can be different from regular tablets. Drawing tablets generally have a more sensitive screen and features that are more targeted towards drawing. You need a tablet with the right stylus, pressure sensitivity, multi-touch display, screen size, low latency, and other specs to make your drawing experience as effortless as possible.
Before we dig into the list of best tablets lets have a look at types of tablets for drawing.
Tablet Computers: These tablets are the ones we use daily, but added the feature of pressure sensitivity and processing power, it can easily be used as a tablet for drawing. An example of this tablet can be Apple iPad or Samsung Galaxy tab.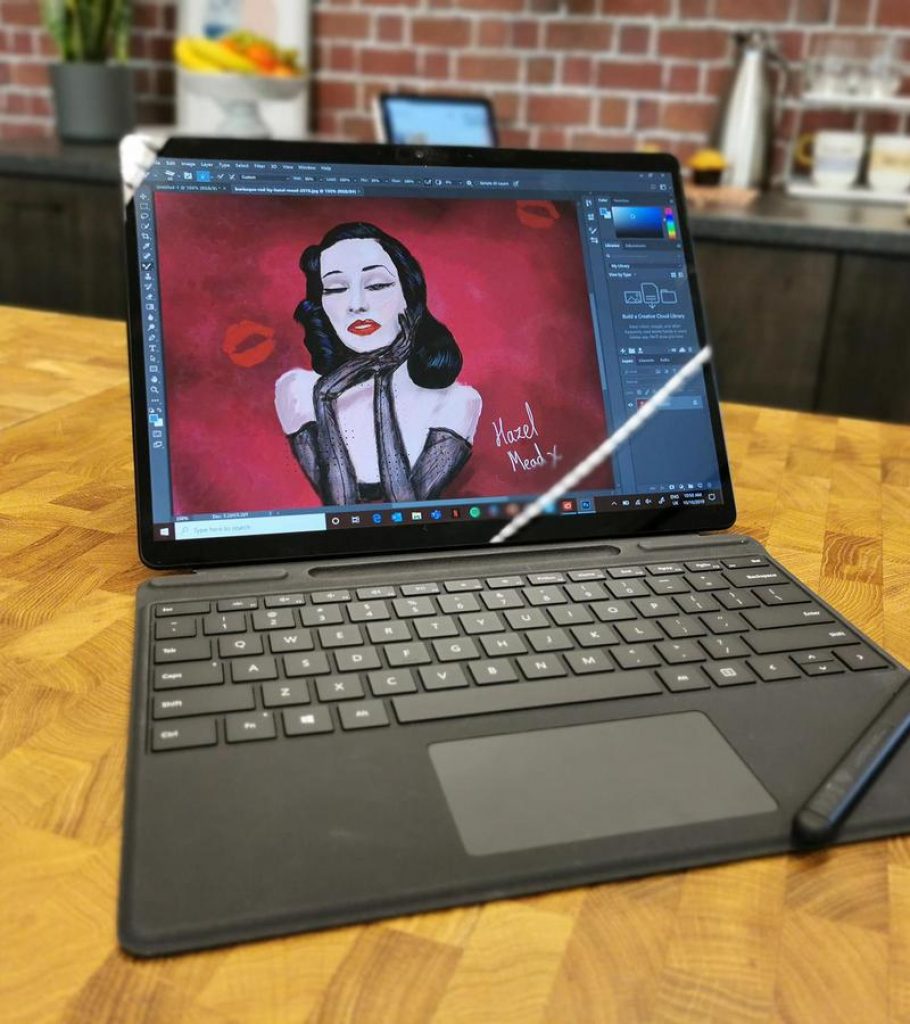 Pen Displays: These tablets offer a high-end touchscreen monitor where you can draw your creations, that will be reflected on your computer in real-time. The user can draw on the tablet using a stylus.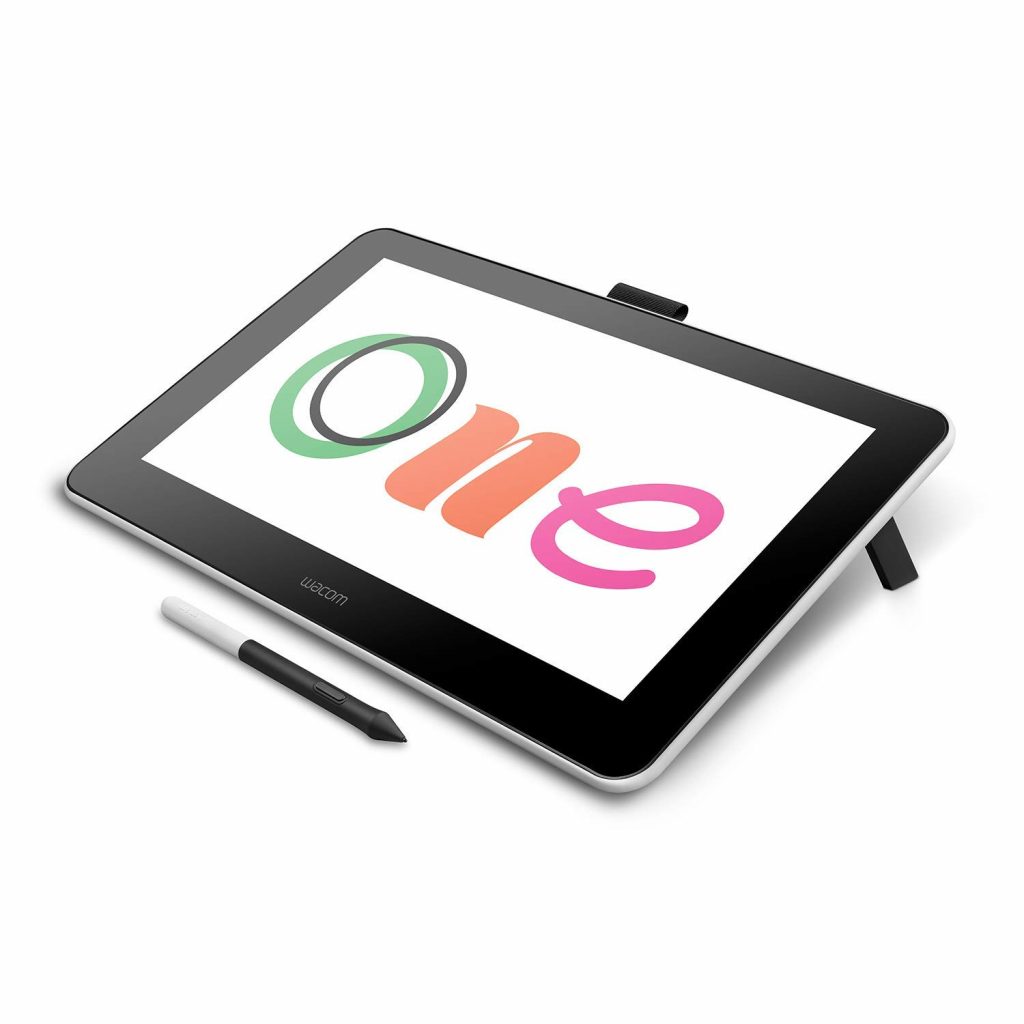 Graphic Tablets: A graphic tablet also known as a digitizer or drawing pad is a rough surface pad on which a user can draw on and this will reflect on your computer. It's more like a mouse pad without a display. You can draw on it using a stylus. It's a traditional way of drawing and can be found cheaper than other types of tablet.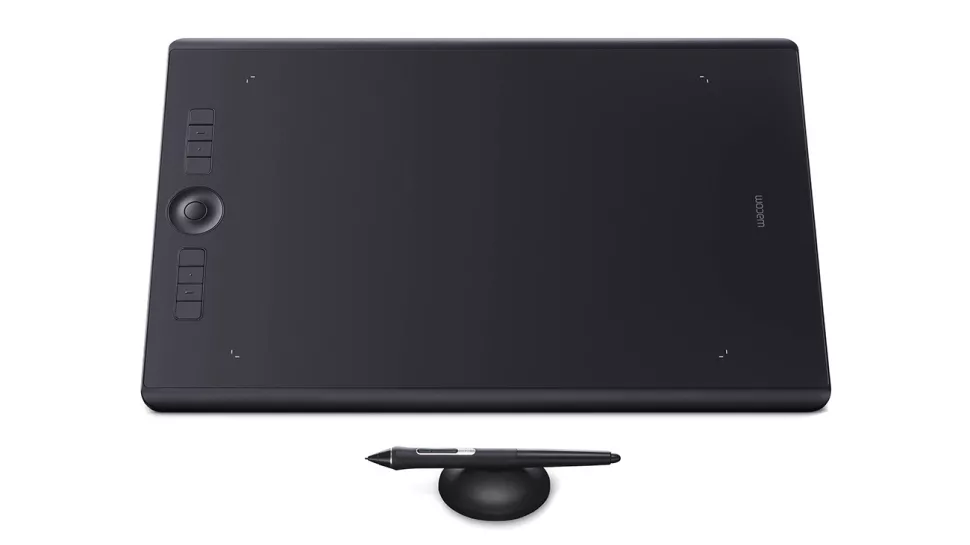 How to choose a tablet for drawing?
Before you buy a tablet for drawing purpose, do check if the tablet offers following features or not. We have compiled the list of tablets based on the following parameters, but its recommended that you go through them and choose the one that suits your needs the most.
Display Size / Type
For Drawing on a tablet size and type of screen really matters. You may need to find a decent screen size that is easier and comfortable for you to draw on and also portable to carry on. If you go with a smaller screen size it may be portable but not easy to draw on, vise versa if you go for bigger display size it may be easy for you to draw on but portability will be compromised.
10.5 inches of screen size is considered ideal for a tablet. For screen type there are two types available to work with, one is LCD and other one being AMOLED. We recommend you to go with AMOLED type of display as it consumes less power and also gives better color quality.
AMOLED screens are more expensive compared to LED displays.
Pressure Sensitivity
This is one of the most important factors that make a tablet for drawing different from other tablets. Pressure sensitivity means the range of pressure the tablet can recognize. The higher the pressure sensitivity the better the tablet is to control the thickness of a line. You can set 4000 levels of pressure as a baseline.
Stylus / Pen
Stylus should be the one which can make consistent reliable strokes without having basic issues like line jittering.
Next point to consider is the quality of pressure sensitivity, the line you draw has to be based on pressure you put using the stylus or pen. It has to adjust the lines based on the pressure put on the tablet.
Pens with two buttons may be handy at times to use as pen and eraser at the same time.
The active stylus is the one that requires charging and can last for weeks, whereas the passive stylus does not require any power or maintenance. Both are equal and does not make much difference
Following are some of the best tablets we recommend you to check out.

Above is the list of products with their specifications, positives, and negatives all compiled in one place as a comparison table.  This will help it easier to check each product out.

If you have any other product that you would recommend sharing with us in the comment section below.