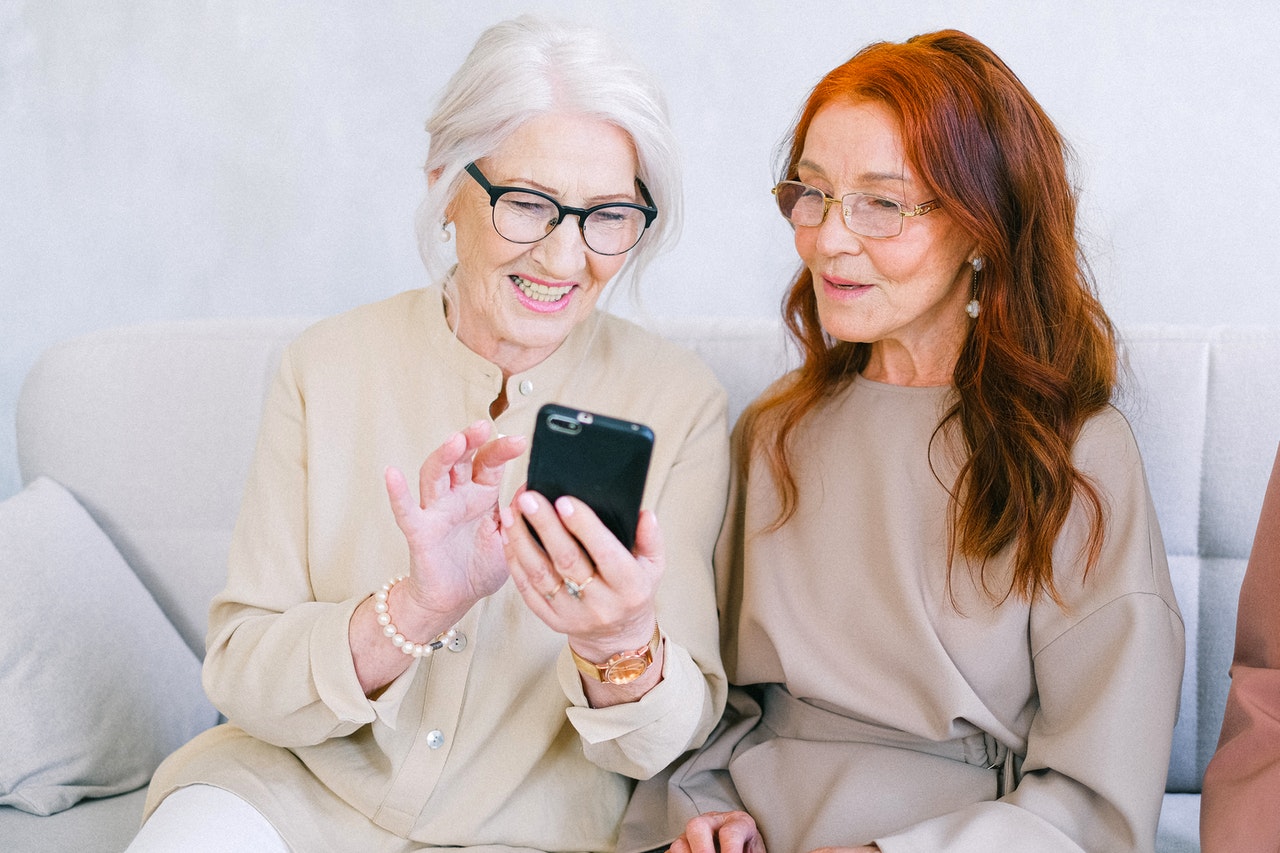 Changing technologies in the smartphone industry has made it more difficult to choose the best smartphones for seniors nowadays.
Smartphones are built with more and more complex features, the older generation finds it difficult to use and thus stick to their basic keypad phones.
But the keypad phones are small and as the elderly, as tie passes, they may have difficulty with fading eyesight and deteriorating hearing. That's where smartphones with big screens come into play.
If you are a senior or you want to buy a smartphone for the elderly, you may have to consider smartphones with some basic functionalities.
Buying tips you may consider
Some Specifications you can consider while buying one from the best smartphones for seniors out there.
Look for a smartphone that has at least 5.5 inches screen, if not go with 6 inches or larger screen as long as it will be easier and comfortable for the elderly to carry around.
Going with IOS or Android can be a big confusion. We would suggest choosing one which most of the relatives and friends of the elderly have. This will help with troubleshooting whenever the senior finds difficulty.
Choose the one which has good accessibility features.
Check if the device supports emergency features like SOS, etc.
A simple interface can help them understand the device better. Generally, IOS devices are simple to understand and operate on.
Along with smartphones, you can also invest in cover and screen guards as they might be helpful for the senior citizen to use.
A smartphone is a mobile phone that performs complex tasks and has a connection to the internet and an operating system that can run downloaded apps. It may come with a touchscreen or keypad.
In this blog we will share some of the smartphones we recommend you to consider while purchasing.
Best Smartphones for Seniors and Elderly
Above were some of the best smartphones for seniors you can consider while purchasing for yourself or your loved ones.
Do share this review article with your friends and family and let them know about our reviews.