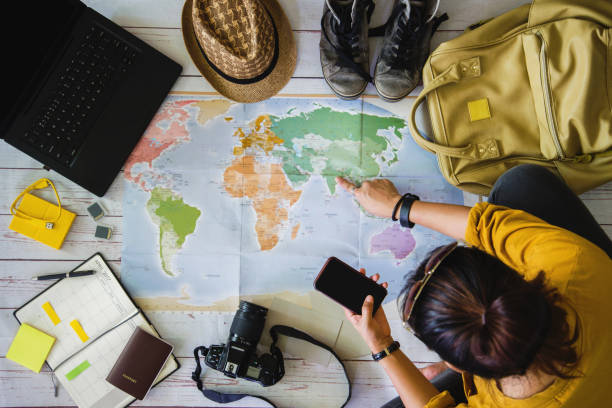 When you started your college or career, you likely had a supervisor or senior help you in making those decisions for you without knowing what you really want. You did your work as they come to you and you never decided to organize your day to day activities through a life planer app or strategies.
We are getting busier day by day, and missing something important can affect our day to day life. Today we are reviewing such an app that can help you organize your life's task better.
The app is named the Life Goals -My Goal planner & Affirmations (life planner app) helping you remind goals and other important things every day.
Overview of Life Planner App
The app like the name suggests helps you in achieving your lifetime goals by reminding you of the tasks. It's an advanced version of a Calendar App for Android. Life goals redefine the goal planner, goal tracking and goal process apps and let the user set, track and reach goals and if needed it can provide you all the affirmation vibes you need.
Features
The app has several sections to choose from. First, if we look at the main screen, it's mainly divided into four subsections. The first being Life Goal, followed by Life Purpose the Affirmation and lastly Journal.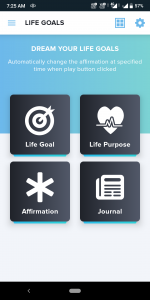 The life Goals section as the name suggests gives you an option to set a goal. Here you have to write your goal choose the category of the goal and the end date till when you want to achieve that goal. and it has an optional field of Describing that goal you've just set.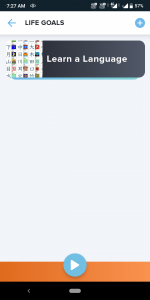 Life Purpose section is like a pledge you can call it, here you have to fill purpose you want in your Life.
The affirmation section helps you give all the positive vibes you need in your day to day life. It has several Affirmation categories you can choose from.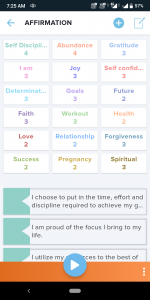 Journal consists of notes or we may call it To-list section. Here you can add options to complete your day to day goals.
Overall Impression
Life Goal app is easy to use and I think it has a good user interface. Entering the details are pretty easy and not that complicated. The dashboard section gives an overview of all goals, pending and completed goals. It has a pro version as well in case you don't want any advertisements to disturb you.
You can check out the app here.
Do let us know what you think does life planner app like this caan make your life easier or not in the comments section below.