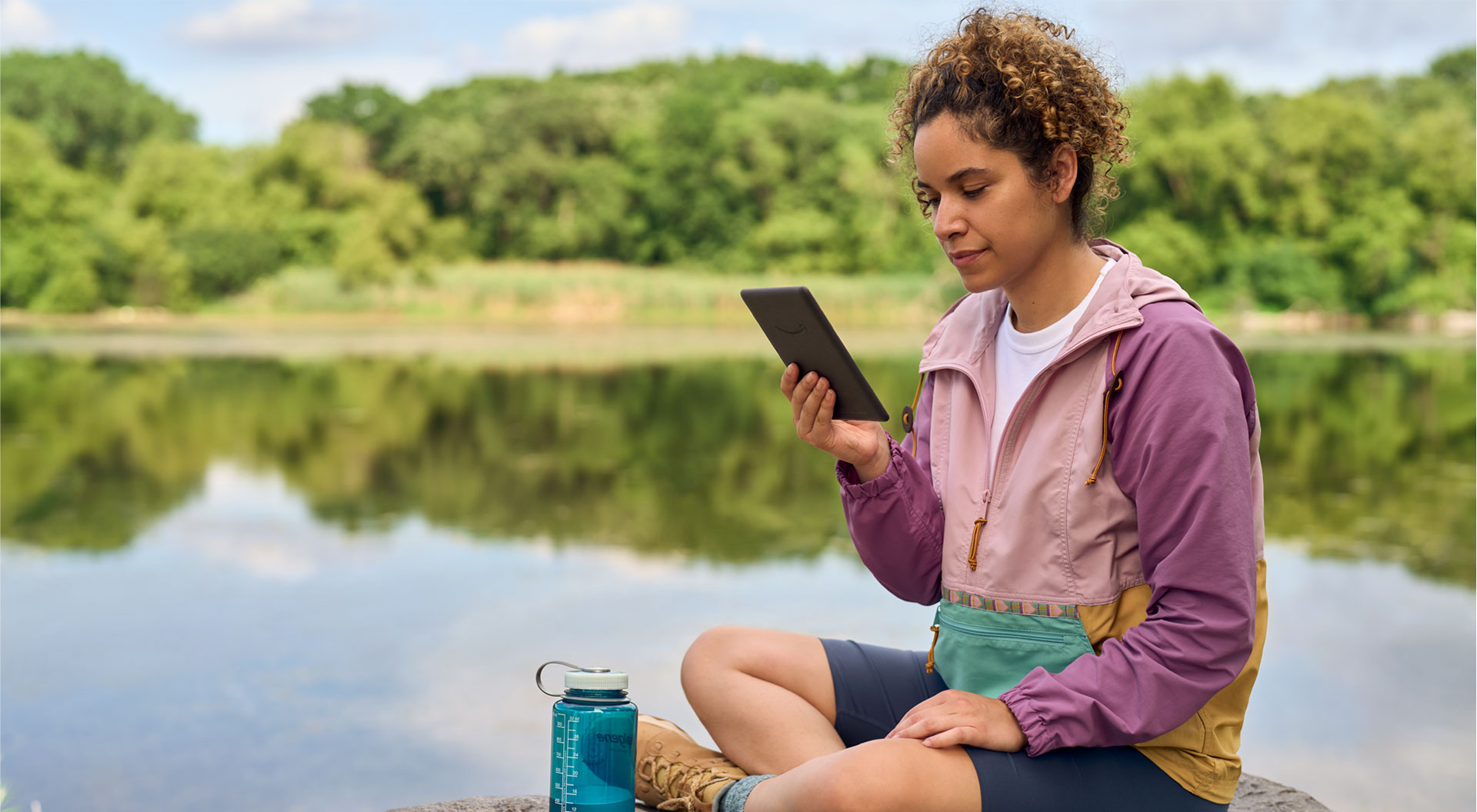 This year's new Kindle paperwhite 11th Generation launched by amazon will be the most feasible and reliable product choice for standard e-readers in terms of its 10th generation successor.
Whether you want to get lost in the fantastic world of harry potter, or to read the best Self Help book to get your life back on track, here are the summarized features of the new kindle paperwhite 11th generation that'll increase your overall e-reading experience.
Kindle VS Kindle Paperwhite Comparison
| | | |
| --- | --- | --- |
| Model | Kindle | Kindle Paperwhite |
| Display Size | 6.0 | 6.8 |
| Storage | 8GB | 8GB |
| Resolution | 167ppi | 300ppi |
| Front Light | 4 LEDs | 17LEDs |
| Battery Life | 6 weeks | 10 weeks |
| Waterproof | IPX6 | IPX8 |
| Adjustable Warm Light | No | Yes |
Also Read: Best 8-Inch Tablets in 2022
01.
Display Just Got Bigger
The 11th Generation now has a bigger display of a 6.8-inch Screen. That is 0.8-inch more screen space than its predecessor. Along with the narrower bezels on both sides, the text can be displayed more with decreased scrolling for a more expansive reading experience.
That's not all, the 11th generation kindle will have 17 LEDs to make the text more readable even in daylight, compared to its previous model that has 5 LEDs. Add on to the already packed features, the kindle paperwhite 11th generation now has the warm light feature that is adjustable for a comfortable reading experience in low light.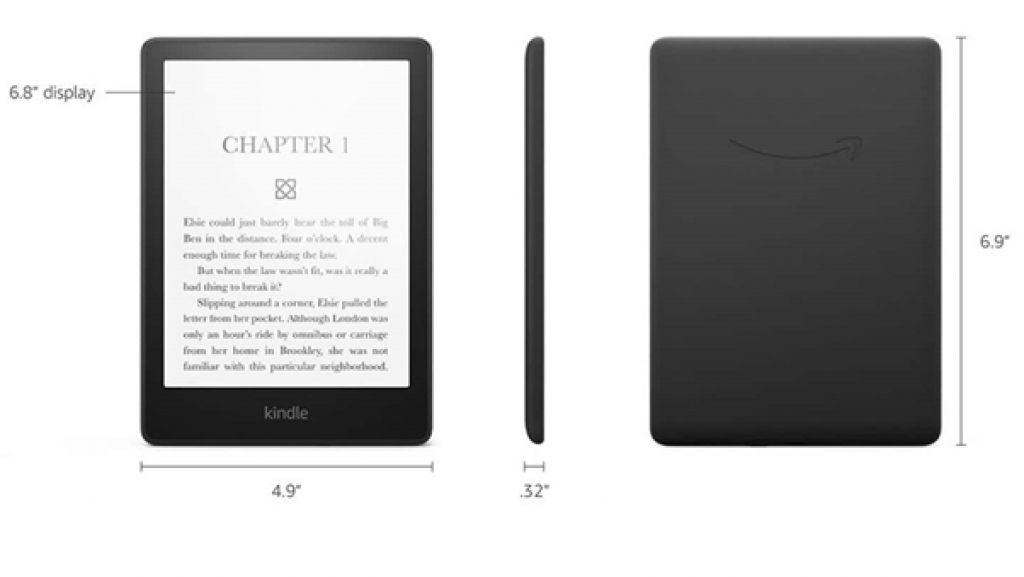 02.
Increased Performance
Thanks to the new System on a Chip (SoC) on Kindle 11th generation, the performance rate got a spike of 20% in terms of faster page turns and scroll.
Moreover, with a rating of IPX8, the kindle paperwhite can resist underwater for 2 meters for close to 80 minutes.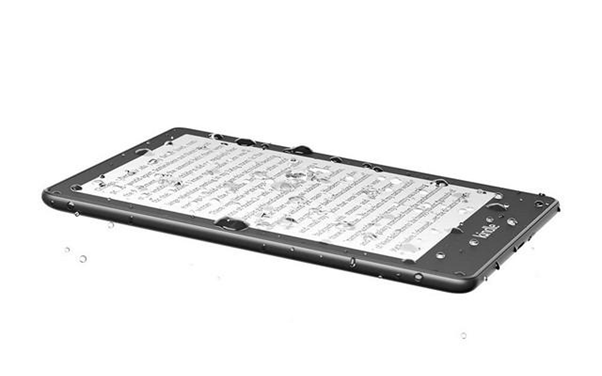 Unlike all the previous generation models that use the standard micro-USB port, the Kindle Paperwhite 11th generation has a USB Type-C charging port so that you can charge your kindle even faster with the same charger you use to charge your smartphone. A privilege to have this feature which is not even available on the premium models such as the Kindle Oasis.
The new Kindle 11th generation will charge in around 2.5 hours and can run a staggering 10 weeks on a single full charge.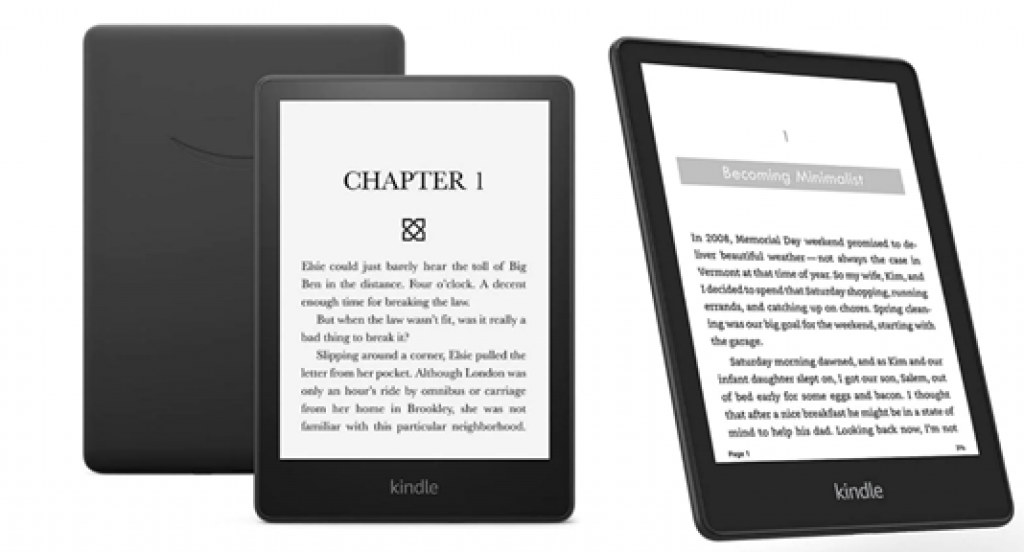 Where Can I Buy?
The 8GB Kindle Paperwhite 11th Generation is available @ $139.99 and will be shipped after 27th October. You might need to vent out $20 extra to have a non-supported adds version for refined reading.
The Kindle Paperwhite 11th Generation is available for pre-order.