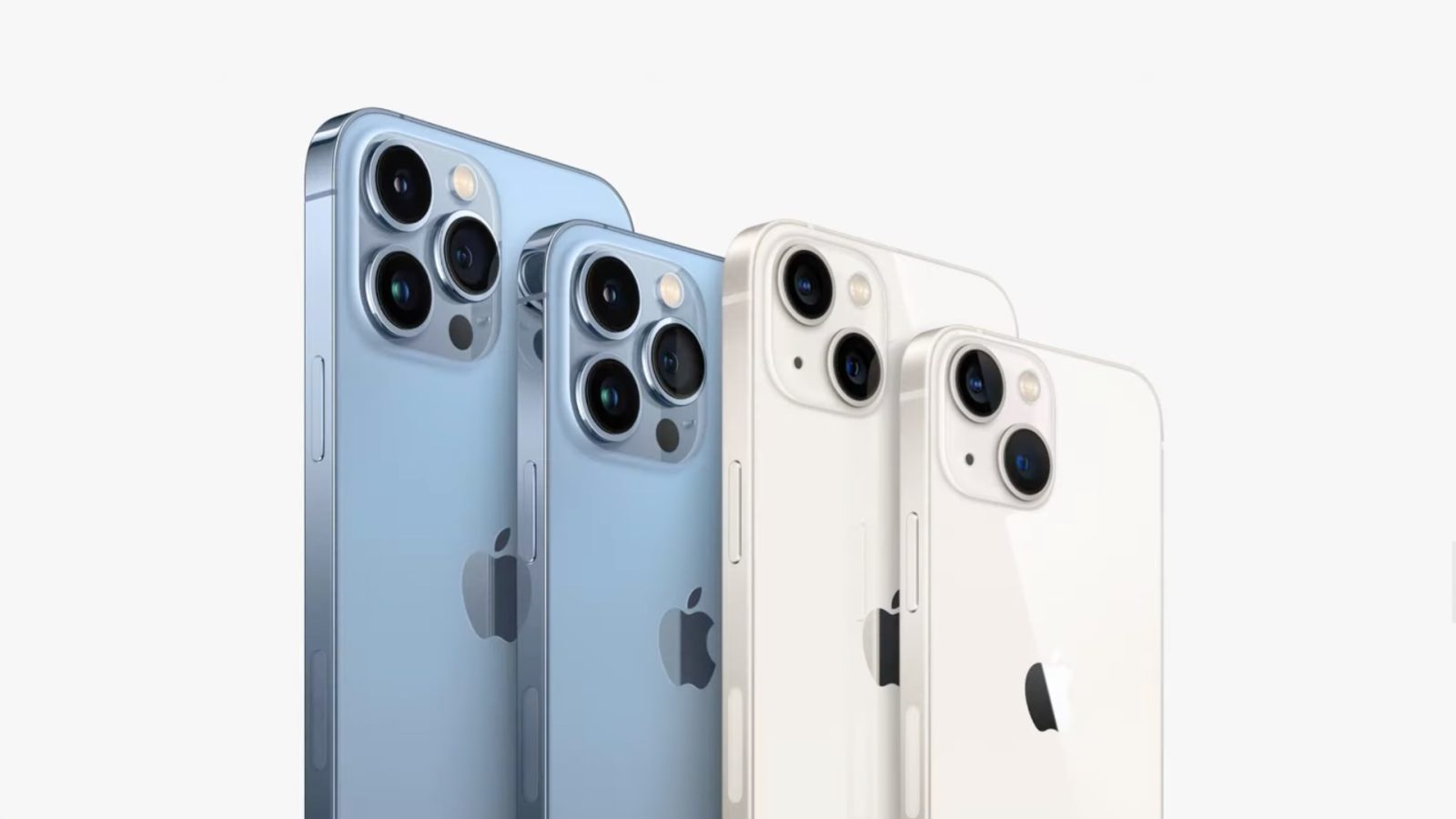 The all-new iPhone 13 is here. After the debuted launch at Apple's September event on Tuesday, The lineup includes 4 new iPhones i.e., iPhone 13, iPhone 13 mini, iPhone 13 Pro & iPhone 13 Pro Max. Along with all-new features packed inside, the iPhone 13 is said to be the most powerful iPhone you can buy.
When is the iPhone 13 Coming Out?
The Standard, as well as the Pro versions, are both ready to preorder. Check the price and availability down below.
| | | |
| --- | --- | --- |
| Model | Price | Available at |
| iPhone 13 Mini | Starting at $699.99 | Amazon |
| iPhone 13 | Starting at $799.99 | Amazon |
| iPhone 13 Pro | Starting at $999.99 | Amazon |
| iPhone 13 Pro Max | Starting at $1,099.99 | Amazon |
Also Read: How to Apply Chrome Dark Mode to your iPhone
What's New?
From the most powerful & intelligent processor to the longest & optimized battery life compared to the recent iPhone 12, let's summarize the most impressive features Apple has to offer this year in the next 2 minutes.
iPhone 13 & iPhone 13 Mini
Dramatic Depth Effect
The Cinematic mode on iPhone 13 is designed to create a dramatic depth-of-field effect around the subject selected intuitively with the help of a new A-15 Bionic Chip. iPhone 13 is said to be the epiphany for filmmakers to prove that you don't have to be a famous cinematographer to shoot those stunning Hollywood Style Shots when you have an iPhone.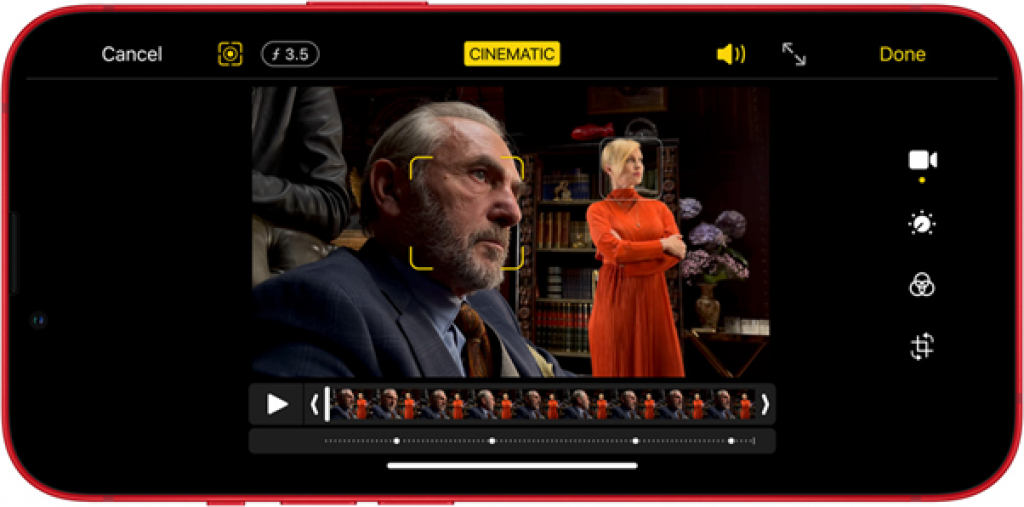 Ceramic shield and water resistance
With a staggering IP68 water resistance rating that can protect your new iPhone from water and "common liquids", The Ceramic Shield in front is proven by apple to be the toughest and durable smartphone glass.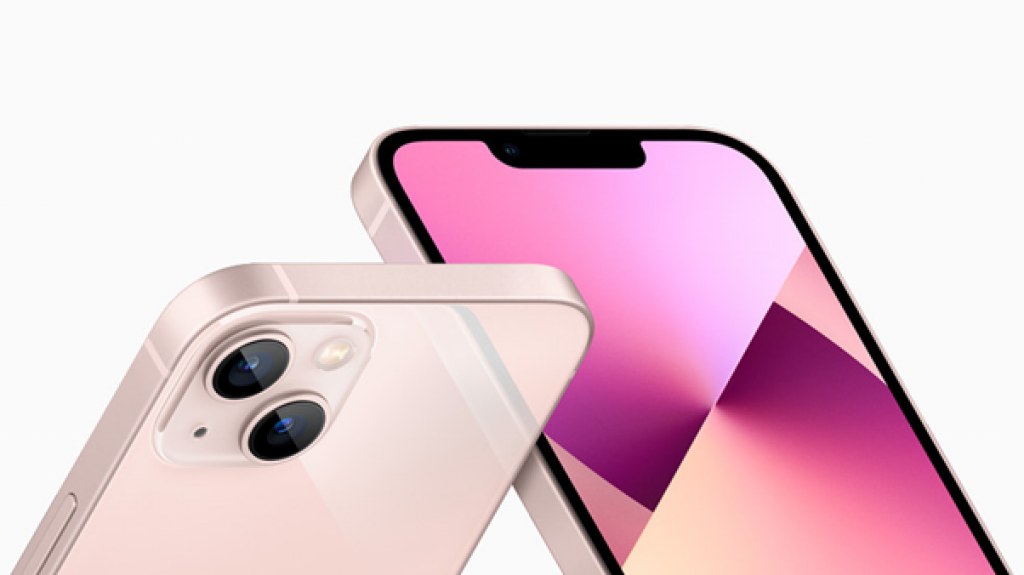 03.
Improved Battery Life
All-day battery
In the case of battery life, Apple has completely re-engineered the power efficiency of the iPhone 13 and 13 Pro. Thanks to the most powerful A-15 Bionic processor, iPhone 13 can offer an all-day battery life that delivers 2 & a half hour compared to iPhone 12 & an hour and a half for iPhone 13 mini.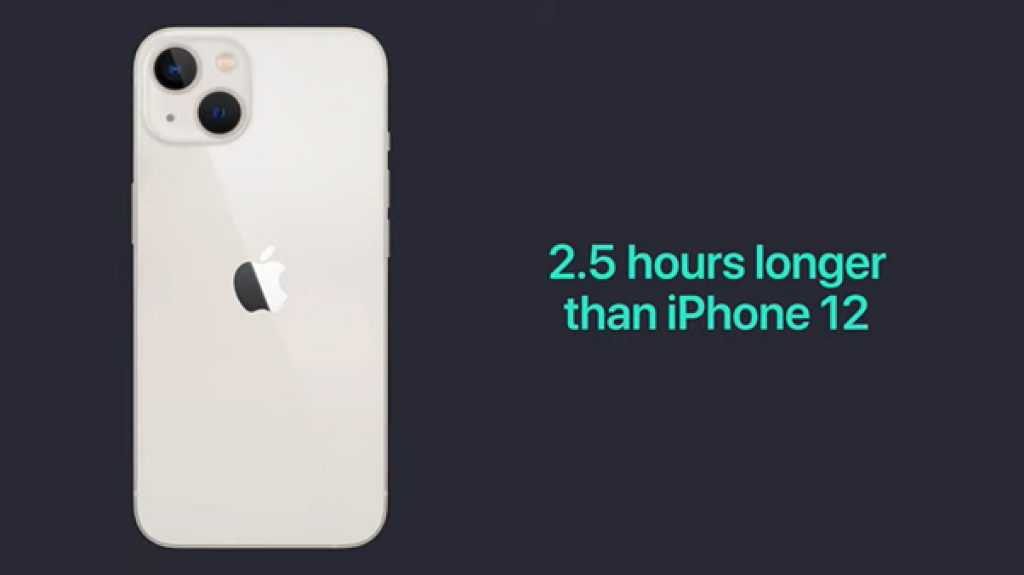 iPhone 13 Pro & 13 Pro Max
01.
Super Retina XDR Display with Pro-Motion
Adaptive frame rates
The Newly improved Super Retina XDR Display is claimed to be 25% brighter and vibrant with a peak of 1,000 nits compared to older iPhones. Now with the support of Pro Motion exclusively for iPhone 13 pro & iPhone 13 Pro Max, you can have an adaptive 'Inter changeable' refresh rate as per your usage with the maximum capability of 120Hz that can drastically increase your response experience and said to preserve even more battery life.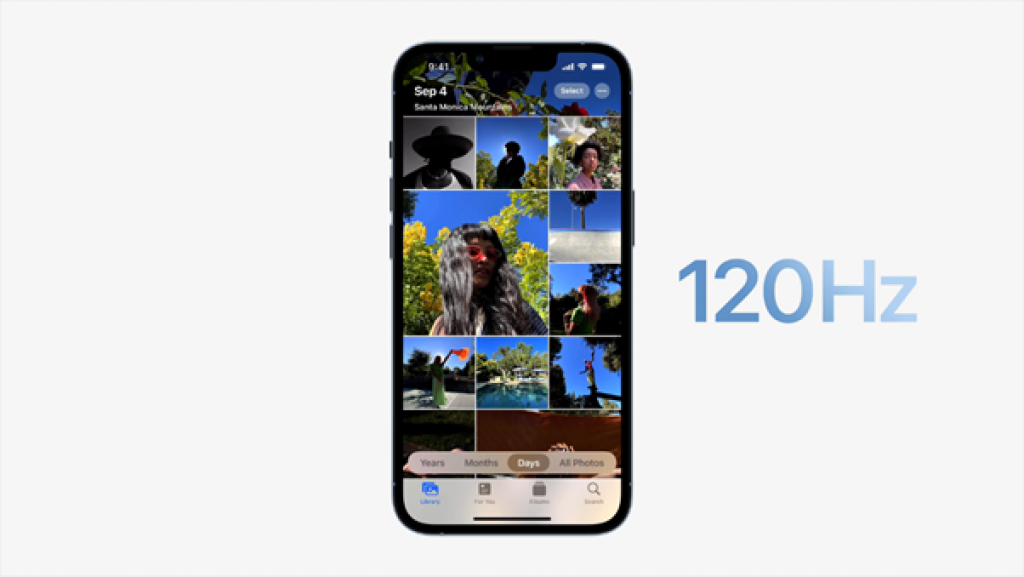 Photographic Style filters
Using iPhone's world-class camera tech, you can now choose to personalize the style of your picture with specifically designed filters while keeping the skin tones natural and background more rich and vivid in color.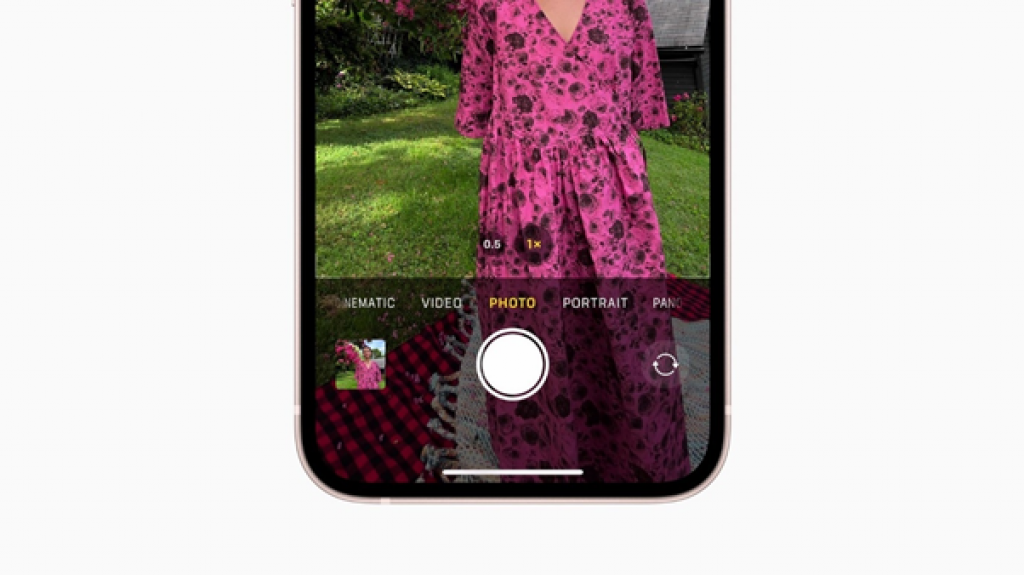 Crisp & clear macro photos
Using Competitive AI technology and Computational Photography, the macro photography in iPhone 13 Pro can now take a detailed close photo of a subject from just 2 centimeters away.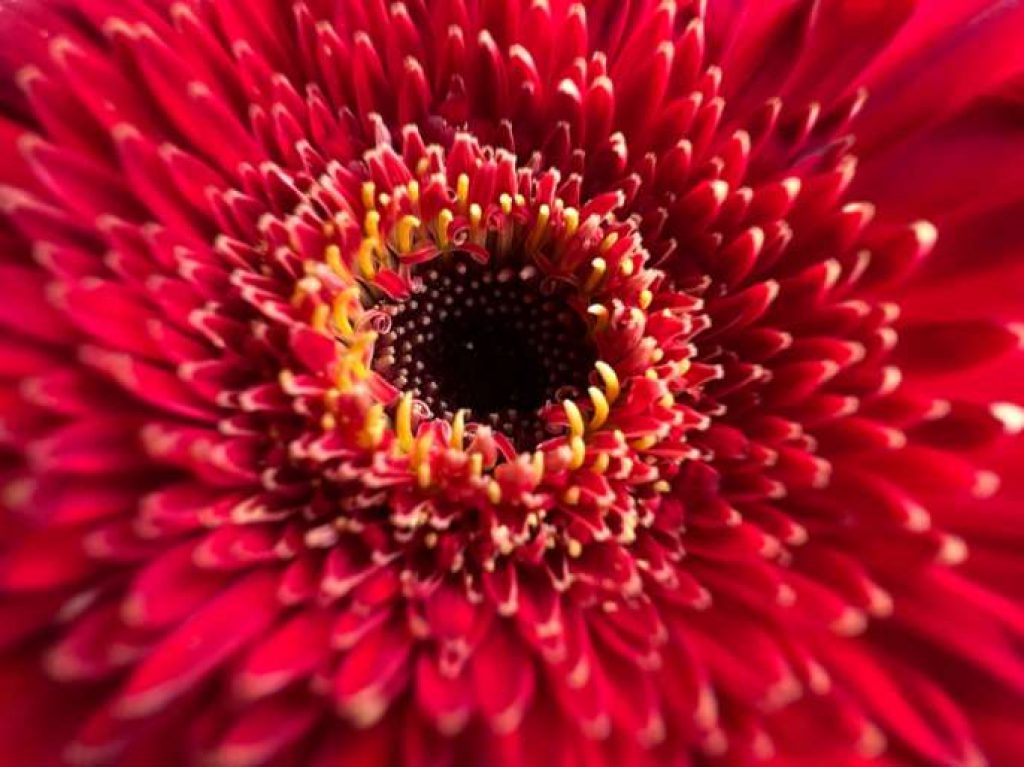 Design & Colors
In the Design factor, the new iPhone 13 and iPhone 13 Mini have a flat double-edged design that feels more lightweight than their predecessor. The redesigned rare and front camera layout offers a more defined shape and a smaller than before display notch for face ID Sensors.
The Colors of the iPhone 13 & iPhone 13 Mini are Vibrant with 5 varieties including the Red, Blue, Starlight Silver, Midnight Black, & the Risky Pink iPhone that fairly resembles the Rose Gold edition from the flagships.
The Pink iPhone is reportedly the popular buyer's choice regardless the gender since the original iPhone SE's Rose Gold color and the new iPhone 13 is no exception.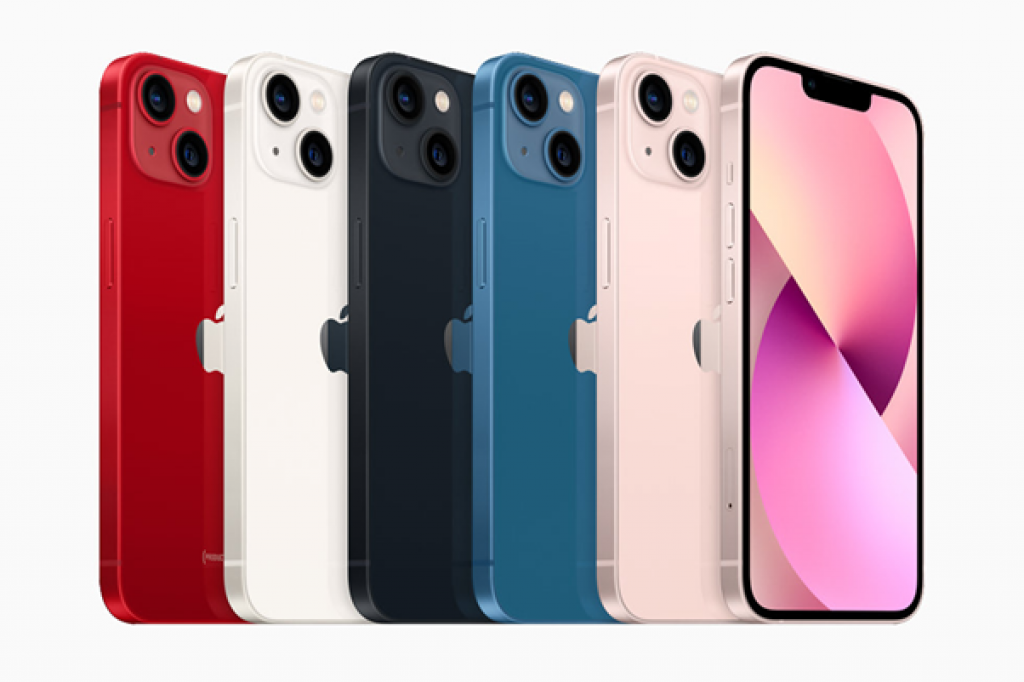 The new iPhone 13 Pro & iPhone 13 Pro Max have premium colors including Graphite, Gold, Silver & Sierra Blue which is a light blue shade approach compared to iPhone 13's Blue.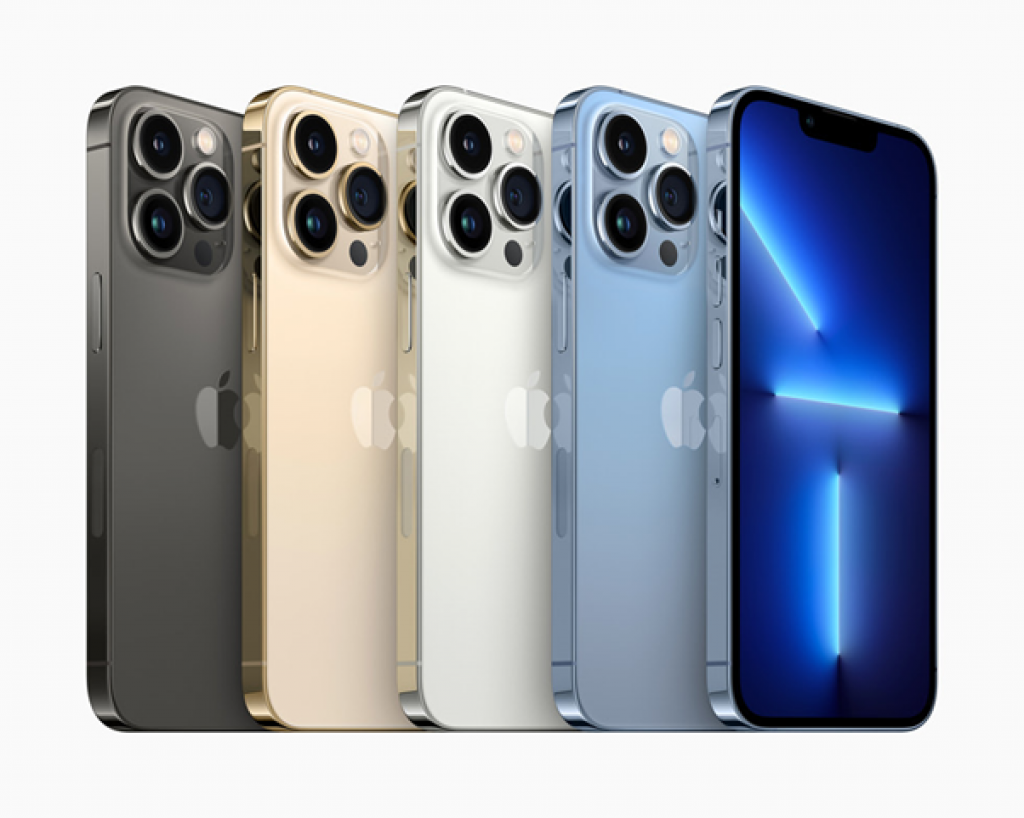 Should I Upgrade to iPhone 13?
If you are using an older iPhone that is iPhone 6 and below, buying the new iPhone 13 will be the right choice. You can easily experience a drastic increase in the overall experience within all. But you might need to think twice before buying iPhone 13 if you are using the most recent versions that are iPhone X, iPhone 11 & iPhone 12. If you already have iPhone 12, You're definitely not going to see some mind-blowing but Let's wrap up by saying "it's Better. But not too much"
Although, if you only thrive for the newest iPhone each year, you can simply upgrade to a new one by visiting the iPhone Upgrade Program.