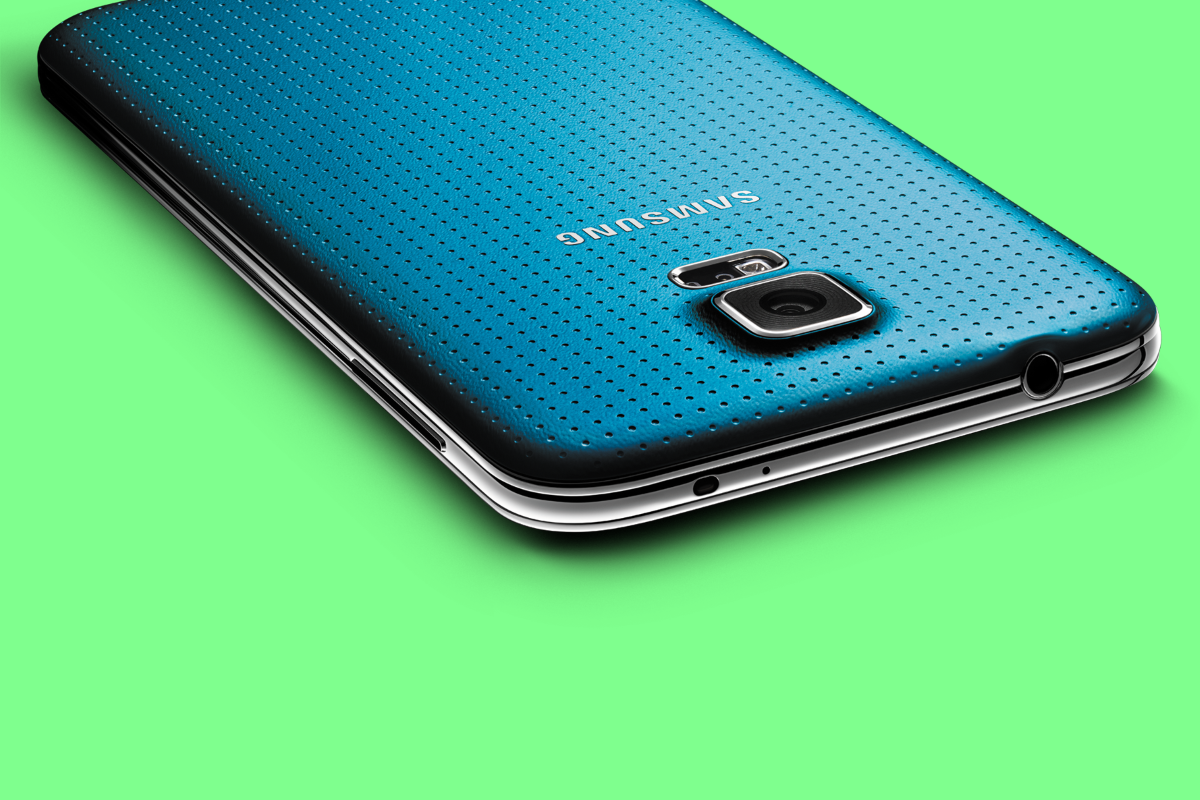 Rooting is an option to troubleshoot Android. It helps Android users to jailbreak and modify the operating system. If you root your Samsung Galaxy S5 it gives you full control over your Smartphone hardware.
You can try out the latest version of Android even if it's not supported on your device because of how outdated and or old your hardware is. Rooting gives you the option to customize Android as you like, remove or uninstalling unwanted pre-installed apps and files, add various features or install the custom recovery software.
Here, in this article I will be explaining you how to root and unroot your Samsung galaxy S5
How to root your Samsung Galaxy S5 device?
To jailbreak or root your Samsung device we will require some files and a windows computer. in some methods. Before you root your device make sure your data is backed-up properly and do activate debugging mode from the settings of your smartphone.
1. Rooting your device through Framaroot App.
First, visit this URL and download the apk file on your smartphone.
Do note before installing the app you have enabled permission to install from "Unknown sources" from your device settings option.
Open the Framaroot app once installed and select the option Install SuperSU.
On select an Exploit tap on the BOROMIR option.
Once you followed the above step you might see two results. One result might be Exploit successful meaning the device is successfully rooted. The second option might be Your device seems not vulnerable to exploit which may mean the smartphone can not be rooted as it is highly protected by developers.
There are other apps as well as an alternative to Framaroot, you can try them out and check if they work. Some of them are Kingoroot and SRSroot.
If the above method did not work fo you try these methods below:
2.Through Wondershare Tunesgo
For this method, you will require a computer and a USB cable. Follow these steps to root your Samsung Galaxy S5 device.
The initial step will be to Unlock the Developer Option and initiate the USB debugging mode.
Once done, install the software name Wondershare TUnesgo on your computer.
Post-installation of the software open the same and select the Toolbox option from the top right side of the page.
Inside the Toolbox, the page migrates to the section Other Tools and click the One-click Root option.
A pop-up message will appear where you have to click on ROOT.
Once clicked it will root your mobile in up to 15-20 minutes.
To check if your device is rooted or not, go to the Android playstore and install SuperSU, and check if it's rooted or not rooted.
How to Unroot Your Samsung galaxy S5
Now that your mobile is rooted. But now you have changed your mind or may want to take your mobile to customer service for repair, you always have an option to Unroot your device. Follow these methods to unroot your Samsung Galaxy S5 device.
Also read: How to unroot Moto G.
Unroot using SuperSU app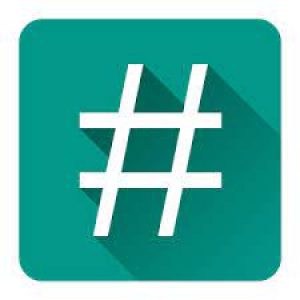 Open the Google playstore app and download the SuperSU app.
Now tap on the Settings tab from the SuperSU app.
Scroll down and tap on Full unroot.
Using ES File Explorer.
Install ES File Explorer from the play store and download it into your internal storage.
Click on the Menu option on the top left side of the File Explorer app.
Tap on the tools and turn on the option of Root Explorer.
Now, go back to the dashboard to the destination "/"
Go through System > Bin and then delete file SU.
Now, go back to System > XBIN and delete file SU.
Again migrate to System > APP and remove the Superuser.apk file.
Once all the files are deleted restart your phone and your phone is now unrooted.
To confirm this, you can download root checker apps from the playstore. Do let us know what you think of the methods above and if you have any other method that worked for you share it in the comments below so that other users can use them.