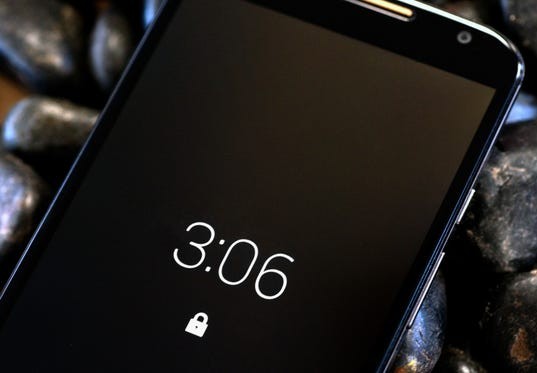 Didn't notifications look amazing on Moto X smartphones? The notification software on Moto X is called Moto x Active Display.
In case you didn't how Moto X Active Display looks like. It's a feature that has attracted much praise. An active display or Active notification is a feature that displays any new notification on your lock screen without actually waking your device up.
For example, if you receive a normal without this feature the device will wake up and show you the notification. Whereas this feature will show you the notification only through the part you want it to be displayed without the need to turn the whole device screen. This also saves battery for you as not much screen time is used
Let's show you an actual screenshot of this feature and how it looks.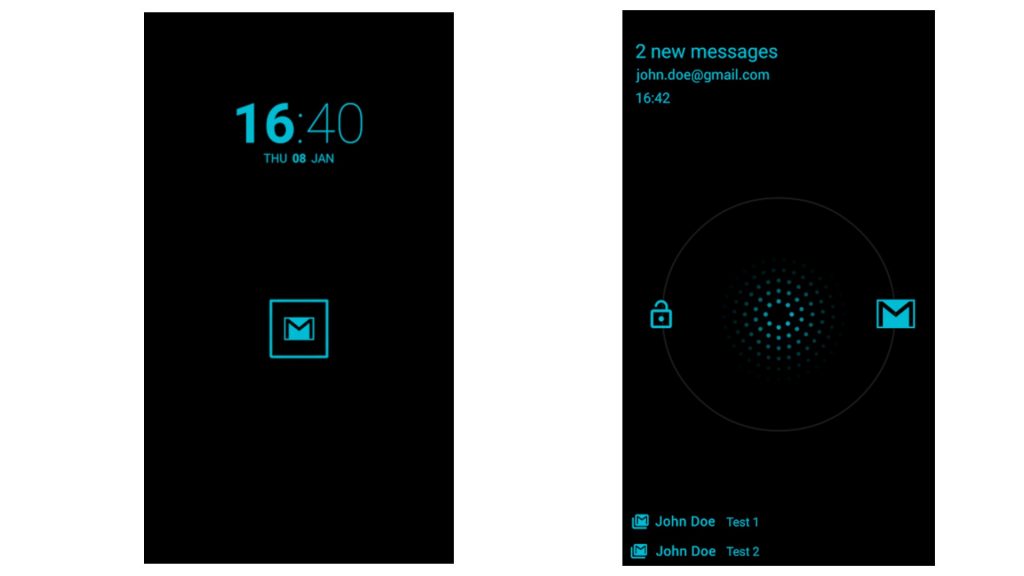 If you want this feature on your Android smartphone, there is an app called Dynamic Notifications by Great Bytes Software. This app has all the features if compared to the original Moto x Active display. You can download and install this app if you want all your notifications to appear as Moto X Active display but don't want to purchase the phone.
Features of this app include Notification to not light up hen the phone is in your pocket, purse or face down to avoid any accidental unlocks. It also includes features like adjusting the brightness of active display notification and many more.
The app also comes with some premium features in case you want to use it extensively. The app is compatible with Android Nougat.
Download the app from here: Dynamic Notification.
There are many similar apps as this, check them all out and use the one you like the most.
Do let us know in the comments below if you find a better alternative to this app, and share your reviews below.