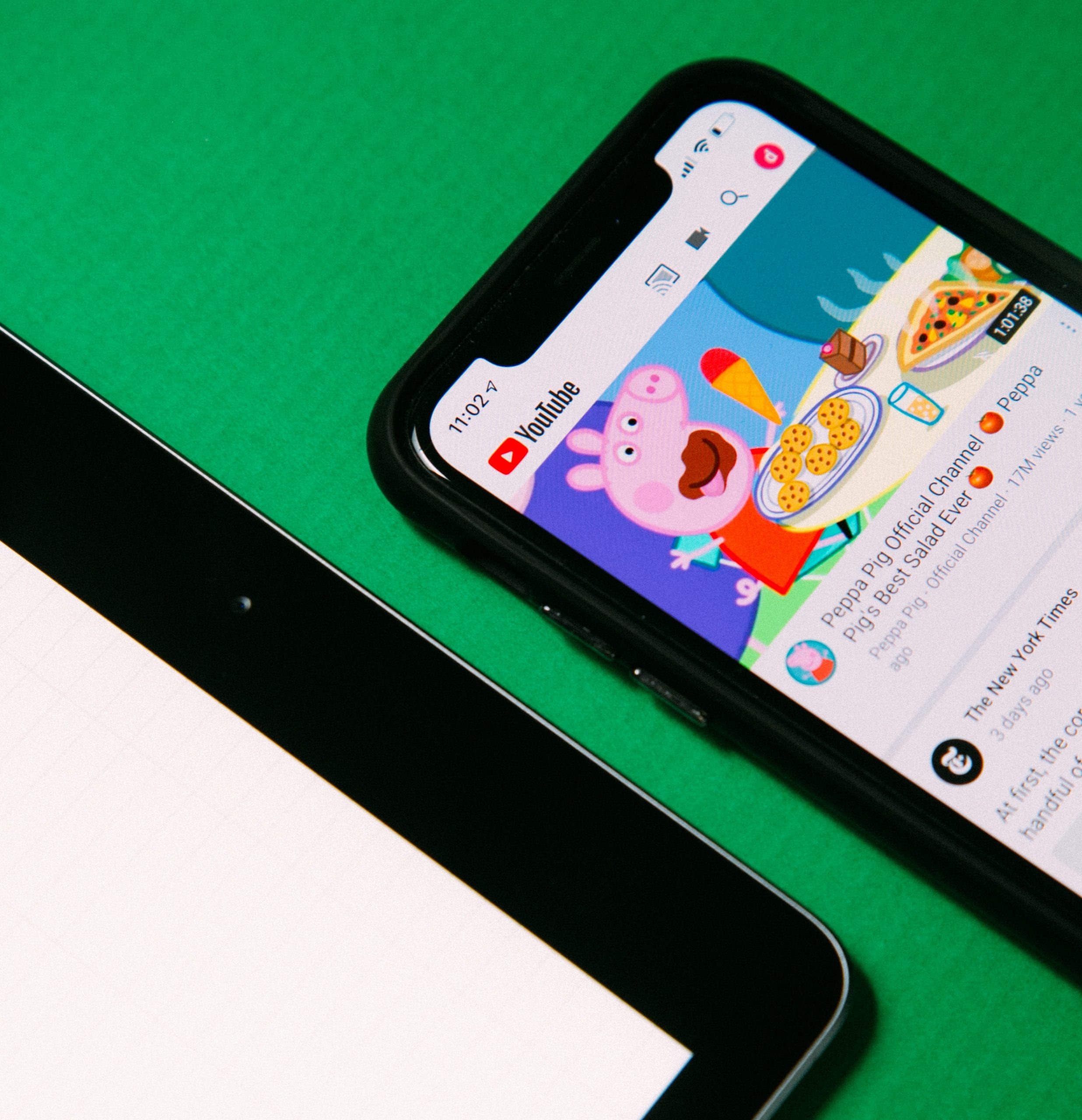 Youtube has been a popular video streaming site for a long time now. Loads of content are uploaded on the platform every day. You may consider download youtube video for offline use
Having Youtube videos downloaded on your device for sharing or for offline use is a great choice. It may be because of less access to wi-fi or low-speed internet, where you find it difficult watching a video of good quality.
Lets see different methods of how to download a Youtube video on Android and PC.
Also read: Some fun commands for Google Now home and Assistant
How to download Youtube video on Android and PC
Following are three methods which you can use to download a video from Youtube.
1. Using Youtube App
Yes, Youtube gives you an option to download some videos on the app. But the video you have downloaded can only be played and accessed using the app itself. Follow the following steps to download a video from youtube.
First, open the Youtube app and sign in to your account
Open the video you want to download offline
Now, below the video player, you can see different options such as Like, Dislike, Share, Download, and Share.
Click on the Download button to download the video
Once the video is downloaded on the Youtube app, it will appear on the download section of your Library.
To go to the download section, tap on Library on the bottom right-hand-side corner of the app.
Click on the Download option, right below the Your Videos option.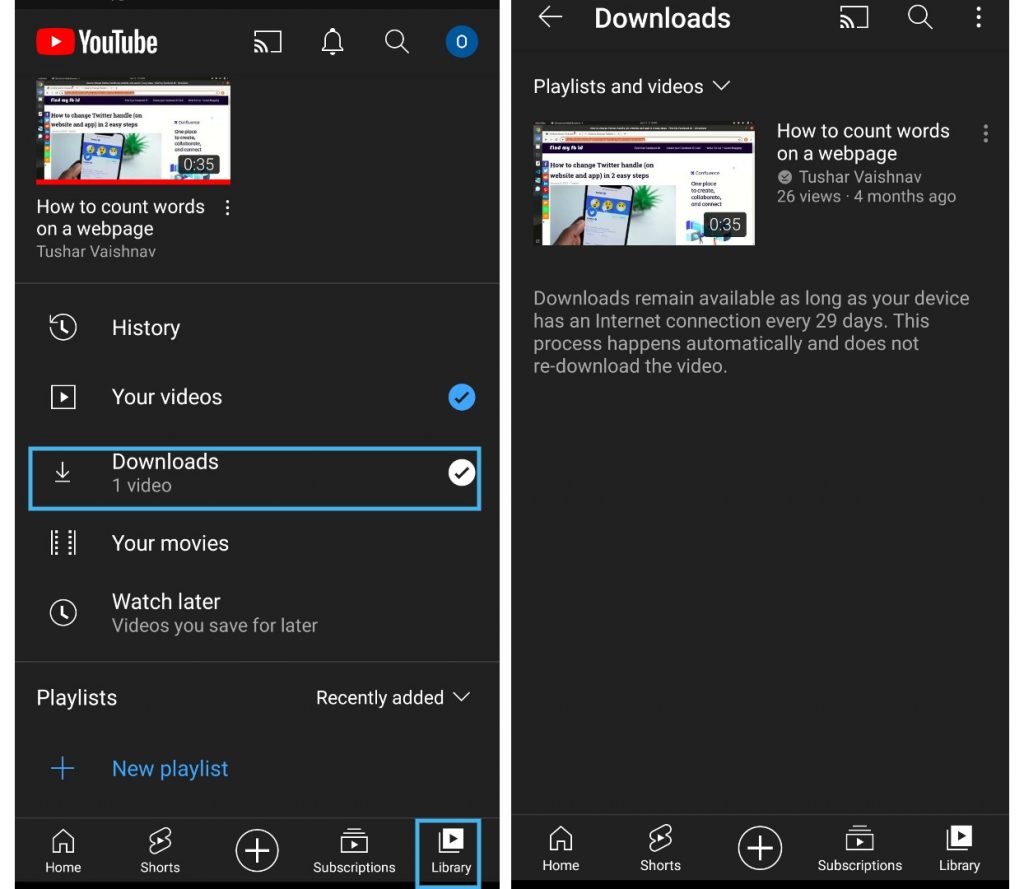 But there are some limitations here, if the video you want to download has copyright material in it, then you can not download the video, as the download option will be disabled.
We also have to note that the video is downloaded it will remain on your device only for 29 days if you have not connected the device to the internet in this time span. Added that the video can only be played on the Youtube app and not by your other favorite video player.
You can also pay for Youtube Premium to download videos.
2. Download Youtube video using Third Party apps and websites.
If you want the video to be downloaded on your device so, that you can share it and watch it anytime you want, there are some third-party services that can help you.
These third-party services are free and do not require you to pay for any of them. However, Youtube has been cracking down on these third-party apps for their policy violation.
There are many apps on the playstore that you can download separately and can use to download videos. But they require you to sign in or some may even ask for permission to access your personal data.
To refrain from providing any of your data to these apps and maintain your privacy you can use online video downloading websites like Keepfbvid.com.
It does not require you to sign in to use the website and the best part is that you don't have to give extra space for a separate app for downloading.
Keepfbvid is a popular and excellent video downloading service for Android, IOS, and PC. It downloads YouTube videos very quickly as compared to other video downloader apps and services. It also offers to download videos from various video sharing sites like Twitter, Tiktok, VK, Tumblr, Facebook, etc.
The website offers you to download videos in high resolution, and before downloading a video it will show you a preview of the video you are trying to download.
Follow the below steps to download YouTube videos using Keepfbvid on Android, iOS, and Computer:
Open your Youtube app and go to the video you want to download.
Click on the Share button below the video player. Then click on the Copy link option.
Now, open a browser of your choice and visit the Keepfbvid website. Or directly click on this link.
On the Keepfbvid online youtube downloader tool, paste the Youtube link you have copied in the input option.
Click on the Download Video button to start downloading.
The tool will first show you a preview of the video that is confirmed, simply save the video from the browser.
The video will be downloaded straight onto your download folder of your device.