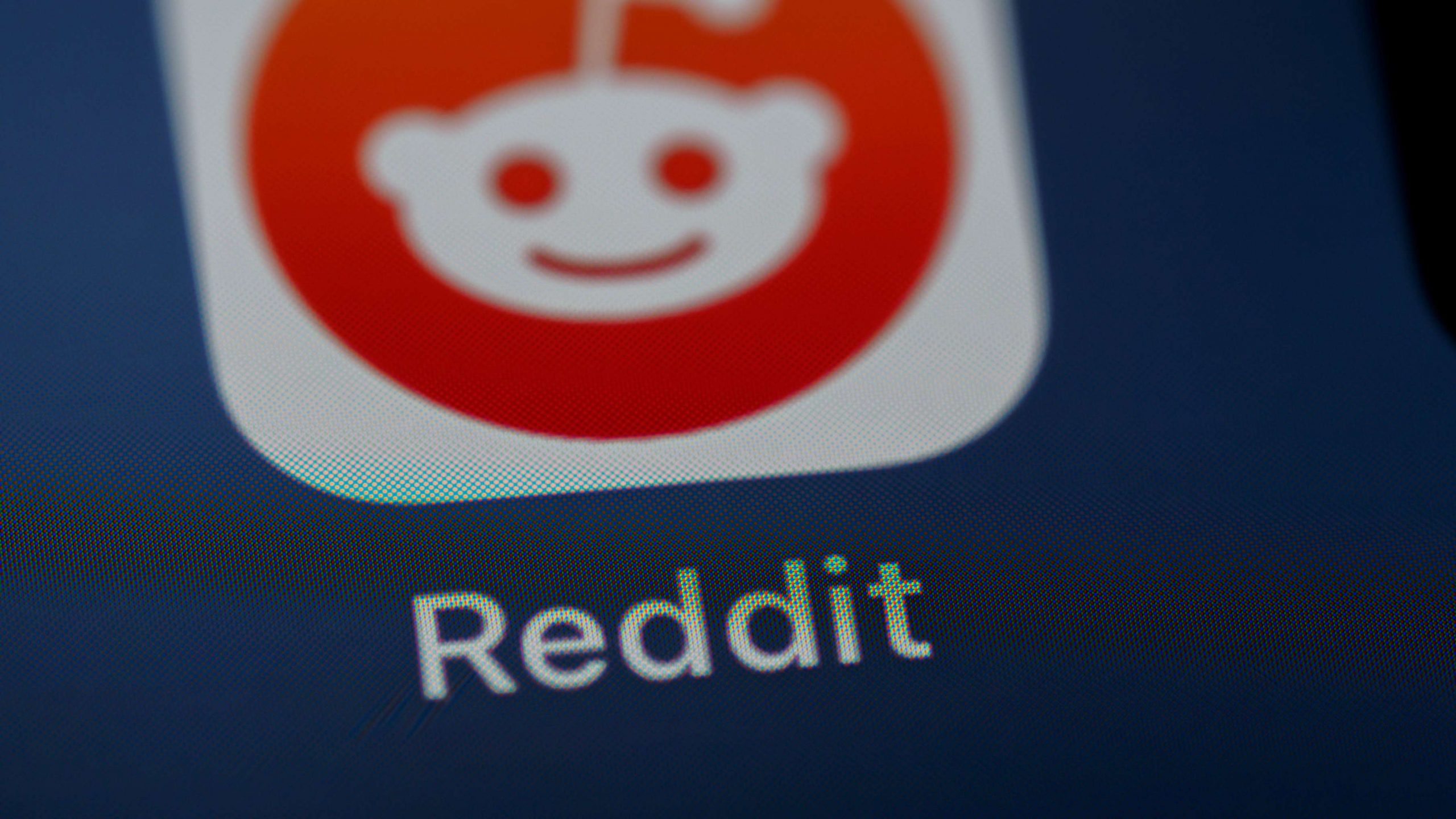 What's the difference between Deleting and Deactivating?
Well, deleting your account means removing all the user data associated with your account gets removed.
While deactivating means, the footprints of your accounts like your activities remain intact while your identity on Reddit will be removed.
If you are planning to delete your Reddit account, you can do so in few easy steps.
But you also need to draw few steps to delete your Reddit account's Comments & Posts on Reddit if you want to remove your identity completely.
Here's How
Editorial reminder: Once your account is deactivated, you 'Cannot' retrieve your account again. So, we suggest you go on the Reddit website & delete your comments or any old posts before deactivating. Hence, how to delete your Reddit account.
Also Read: How to Apply Chrome Dark Mode on Your Device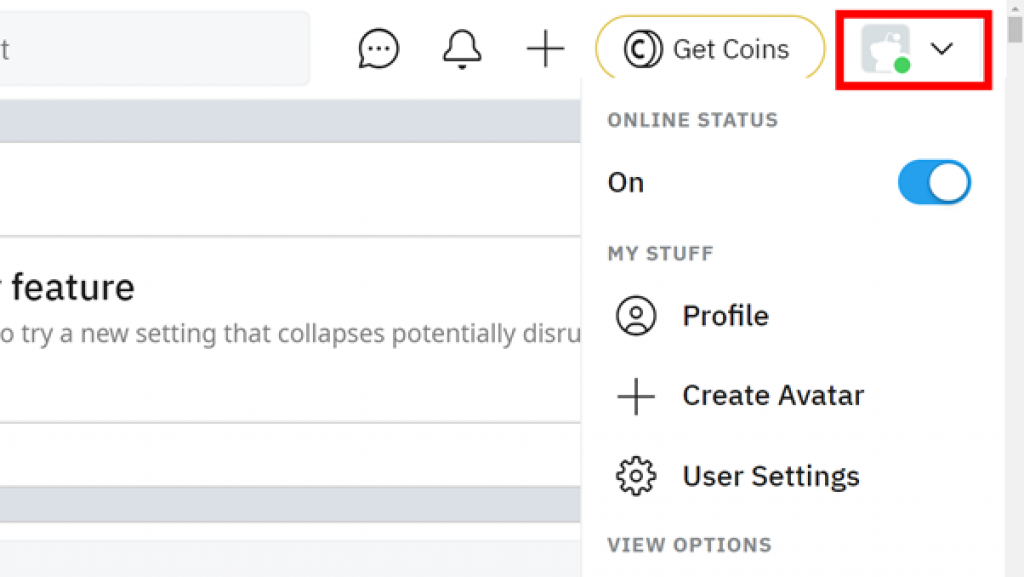 Step 1
Head to the Reddit user icon on the top-right corner of your screen.
Click the icon until the drop-down menu appears.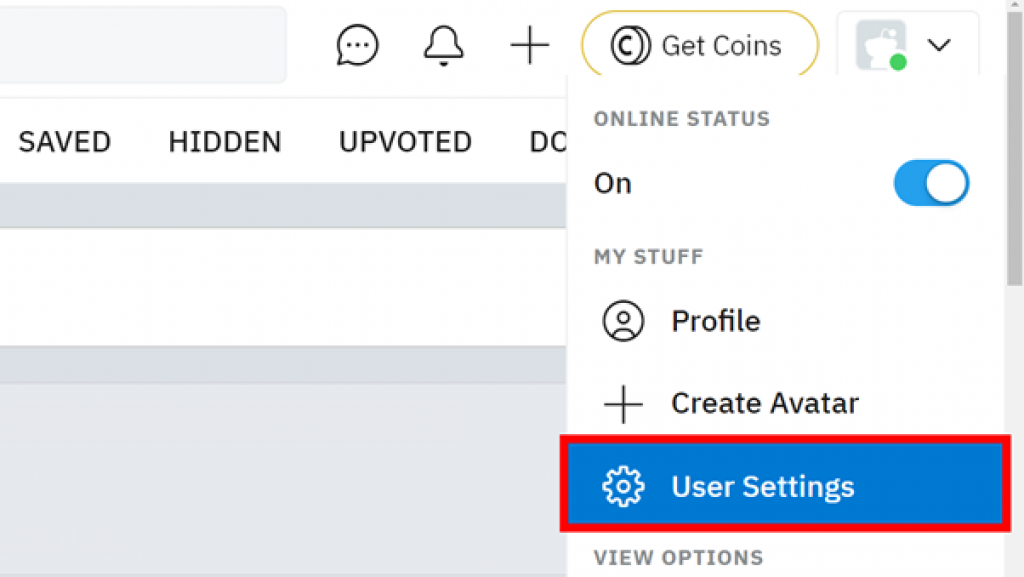 Step 2
Navigate yourself till you find 'User Settings'
Select 'User Settings' and a list of options will appear.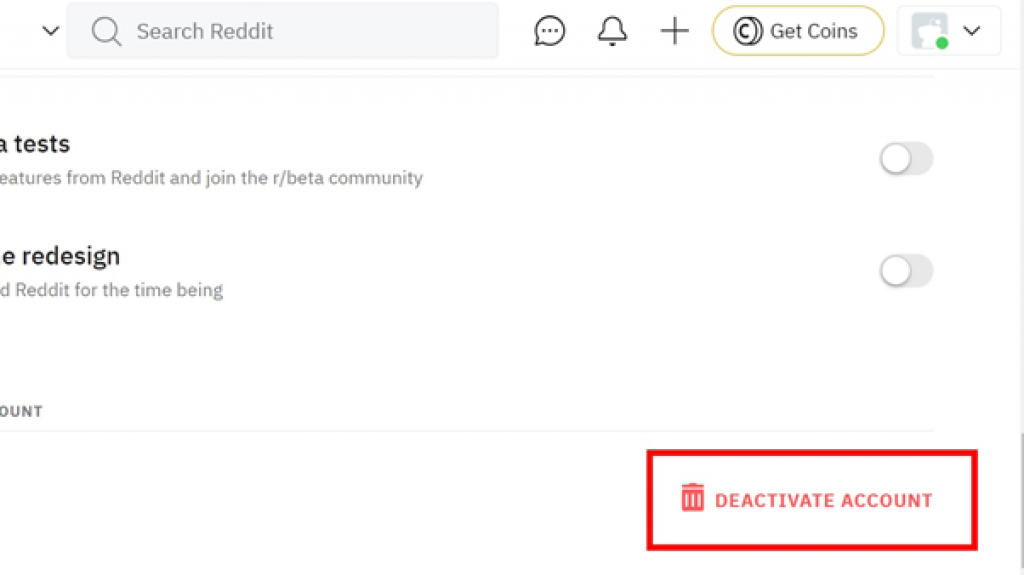 Step 3
Scroll all the way through the bottom until you find the option 'Deactivate Account
Click on 'Deactivate Account'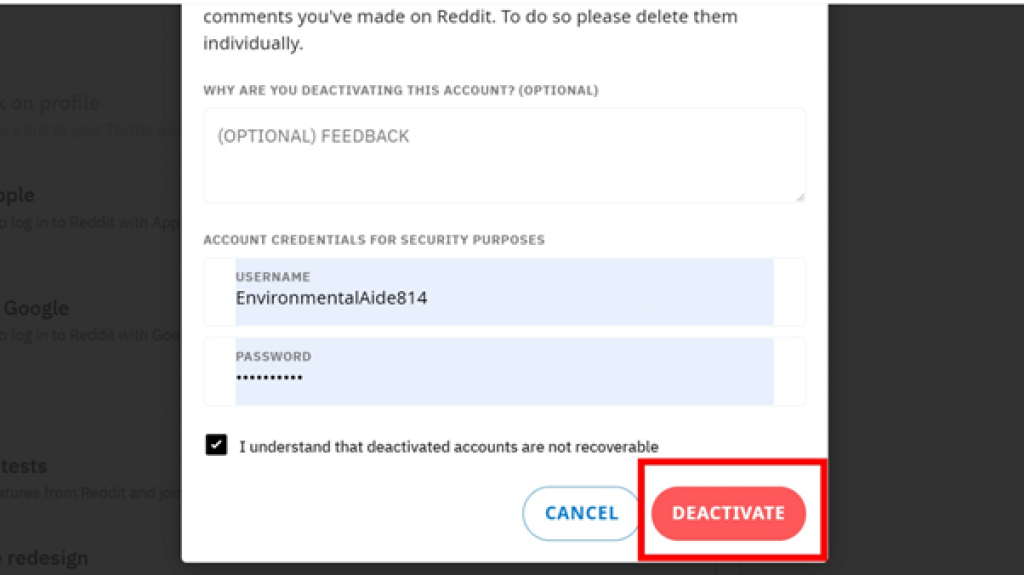 Step 4
Reddit will ask you for your (optional) feedback on why you are deleting your account.
Now input your account credentials for the account you are going to delete.
Click the checkmark: 'I understand that deactivated accounts are not recoverable
Press 'Deactivate'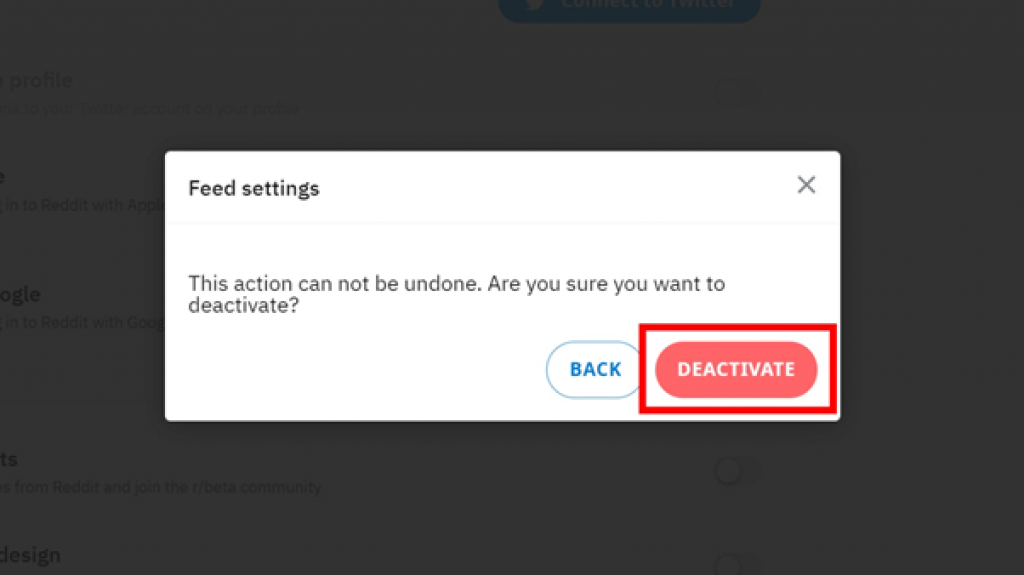 Step 5
Reddit will as you one last time for your confirmation that if you are sure to delete your account?
Press 'Deactivate' again.
How to Delete Your Reddit Account on Your Smart Phone?
The above steps are followed for all your devices. Whether you are using a Mobile Phone, iPad, or PC. If you go through all of the above steps, you've successfully deleted your Reddit account permanently.
Follow us for more.