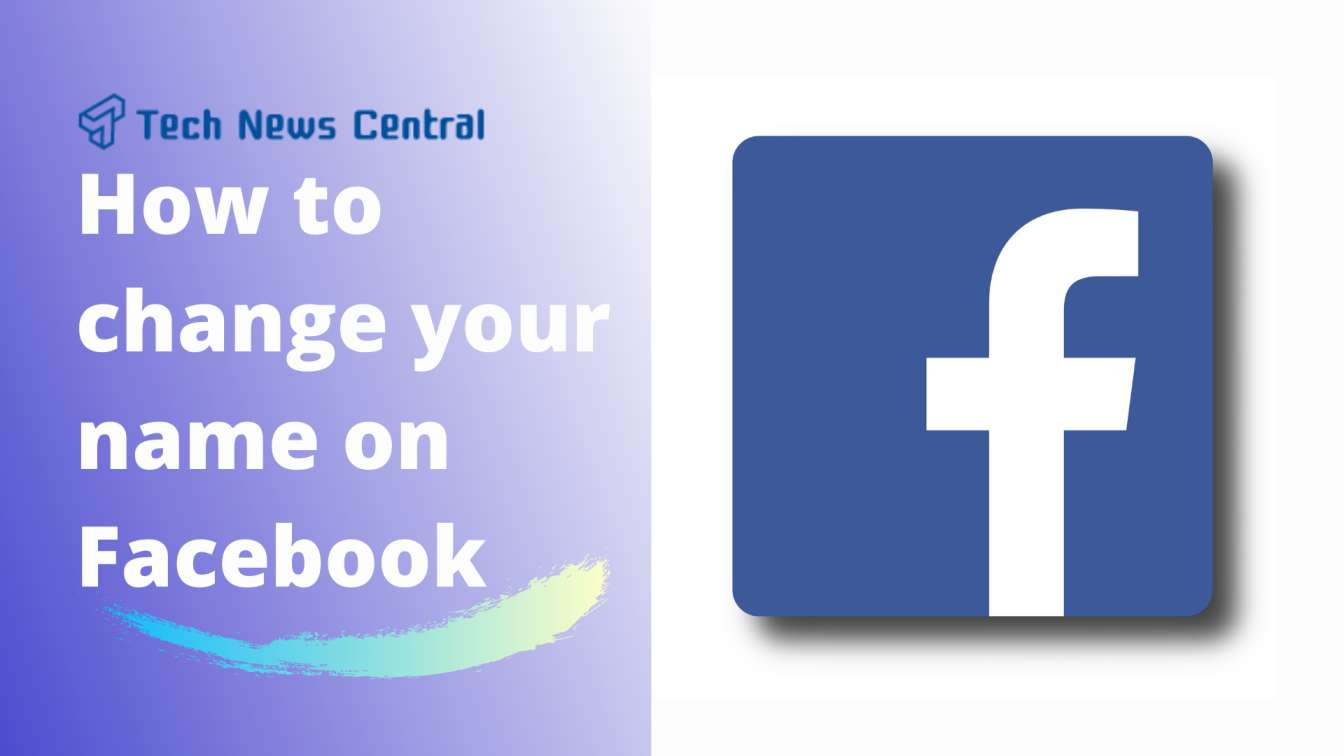 Have you mistyped your name while registering your Facebook account? or, do you want to change your username & credentials simply because of a typing mistake? Worry not because today we are going to learn the latest method on how to change your name on Facebook.
Before jumping in, let us remind you that after changing your name, please notice that you cannot change or alter any info for the next 60 days after you change it once. So, before changing your personal info on Facebook, it's suggested to be more careful. With that being said, the following steps are the same regardless you are using an android, iPhone, or windows. With that being said, let's jump right in.
Also Read: How to make a post shareable on Facebook
How to change your name on facebook
If you are using your smartphone & don't know how to change your name on Facebook, head into your Facebook app and press the three lines icon on the top right corner below the messenger. If you are using an iPhone, you might find it in the downright corner of your screen.
In the Menu bar, slide down until you find the 'Settings & Privacy' option below help & support. Press the 'Settings & Privacy' option to reveal the drop-down menu.
In the drop-down menu, click on the 1st option that is, 'Settings' to enter your account settings. Now that we are into 'Account Settings', we can change our personal info, translations & payments, etcetera.
To change your username, select the 'Personal Info' option to find your user credentials.
Here in the general section, are the following things you can change. Your name, contact info, identity confirmation & deactivation in the account manager.
Let's head into the name section to change the username. As you can see, here you can change your first name, middle name & last name. down below you can see the user notice you need to read carefully before changing anything. as it states you cannot revert the changes for the next two months.
After applying the necessary changes press the 'Review Change' button in the blue bar below. You'll be prompted to preview your changes one last time where you can choose how your name should be displayed on your profile.
Below the new username, Facebook will prompt you to enter your password to save the changes. Press 'Save Changes' & you are done.
Depending on your internet connection, the changes should be effected on your Facebook profile. As you can see on the user profile, we've successfully changed the username.
Don't forget to bookmark our website to get the latest tech guides weekly. Feel free to comment your thoughts if you are having trouble changing your name on Facebook. We are happy to help.