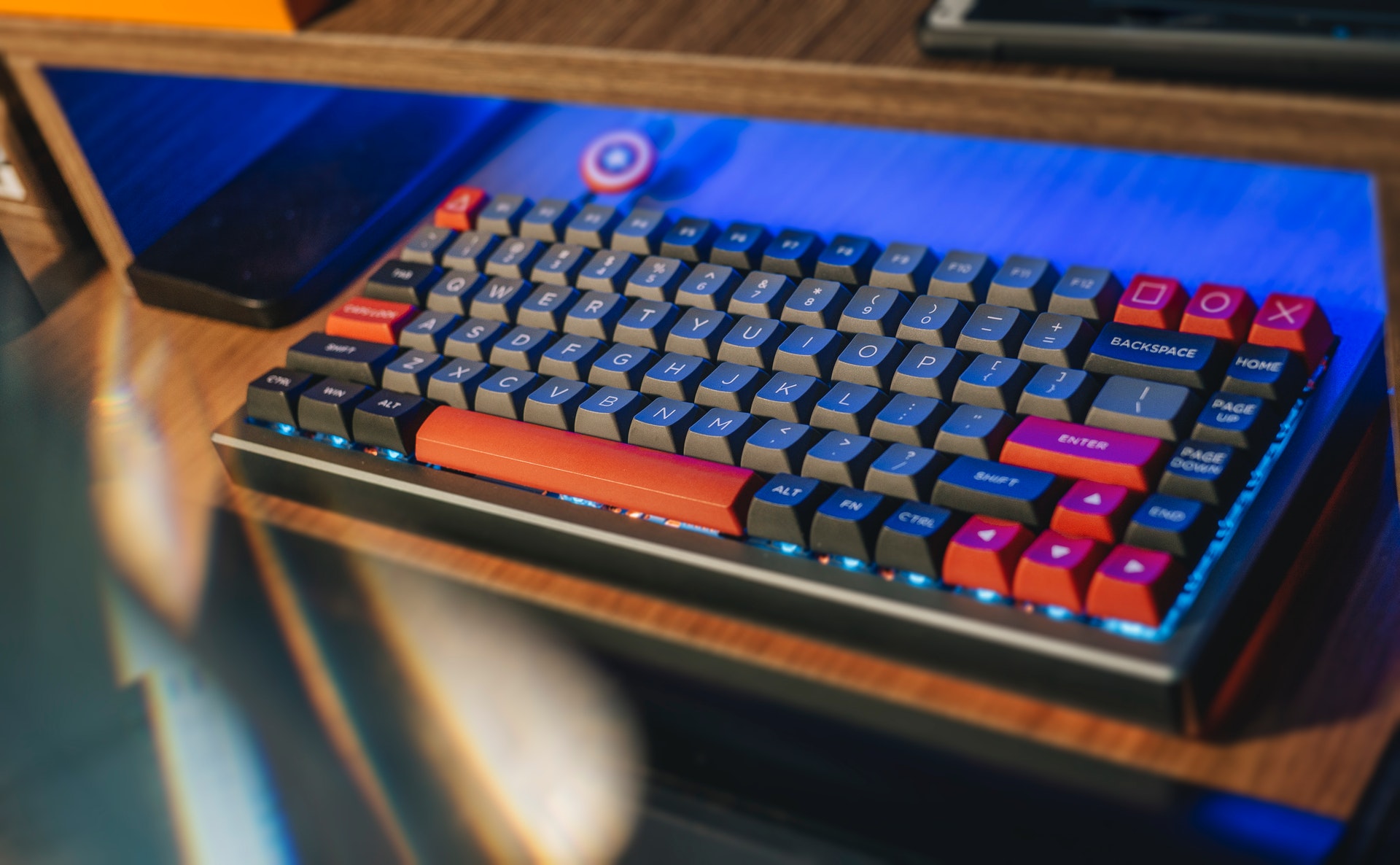 Most of us are now working from home, and have to send many emails, documents, reports, etc. We can make your work even easier by recommending some mechanical keyboards.
Yes, the keyboard you always wanted to work on, but could not have due to its expensive price range. And we understand this, Mechanical keyboards or you can also call them gaming keyboards are comfortable to type on, it's easier and increases speed, and above all, we can even program the keys according to our preference.
We have compiled some best mechanical keyboards under $100 by reviewing them thoroughly with their specification, the best features they stand out for, the build quality, the price, and mainly the customer reviews.
Normal non-mechanical keyboards do offer RGB and some other features the Mechanical keyboards offer but do not give the comfort and typing experience the other provides.
Before we take you through our selection of the best keyboards we would like you to consider these specifications to help you make a better decision.
Things to consider before selecting from Mechanical Keyboards List
Consider having a checklist according to your preference from the list below:
Keyboard Size
If you have a desktop space for a normal keyboard to fit go with it. If you prefer a smaller one there are TKL keyboards that you can choose from. Some small mechanical keyboard options are 60%, 65%, and 75% layout. Most commonly preferred among users are the 65% layout keyboards. You can choose this according to your preference.
Keyboard Backlight
Keyboard backlights can be considered one of the features you can consider having on a Mechanical keyboard. You can either go with solid colors such as red or white or can consider customizing keyboards with colors of your choice with RGB options.
Keyboard backlights help to type when there is little to no light in the room. Also, it adds a cool look to your computer setup.
Switch Type
Underneath each key in a mechanical keyboard is a mechanism called Switch that registers a keystroke. These keys have a variety of responses, noise, and travel times, which make them attractive. The majority of the keyboards come with Cherry MX style switches which have become an industry standard.
Options from Cherry MX switches:
Linear (Red) Switches– The switches without a textile bump
Tactile(Brown) Switches– The switches with a bump
Clicky(Blue) Switches– Auditory feedback with or without clicky sound.
Following are some of the best Mechanical keyboards we suggest you should check out. Some of them may be Membrane keyboards but have good specifications as Mechanical keyboards out there.
Below are some of the positives and negatives of the above list of keyboards.
What are some drawbacks that mechanical keyboards under $100 do not offer
Not every keyboard under the list, but some may not offer the following features that more expensive Gaming / Mechanical keyboards have to offer.
Aluminum chassis
Built-in USB hub
Extra programmable keys
Dedicated media keys
Extensive macro support
Do let us know in the comments below which keyboard did you like from the list above, or if you have a better one share it with us. Also, share this with your colleagues and friends whom you may want to switch from membrane keyboard to mechanical keyboard.