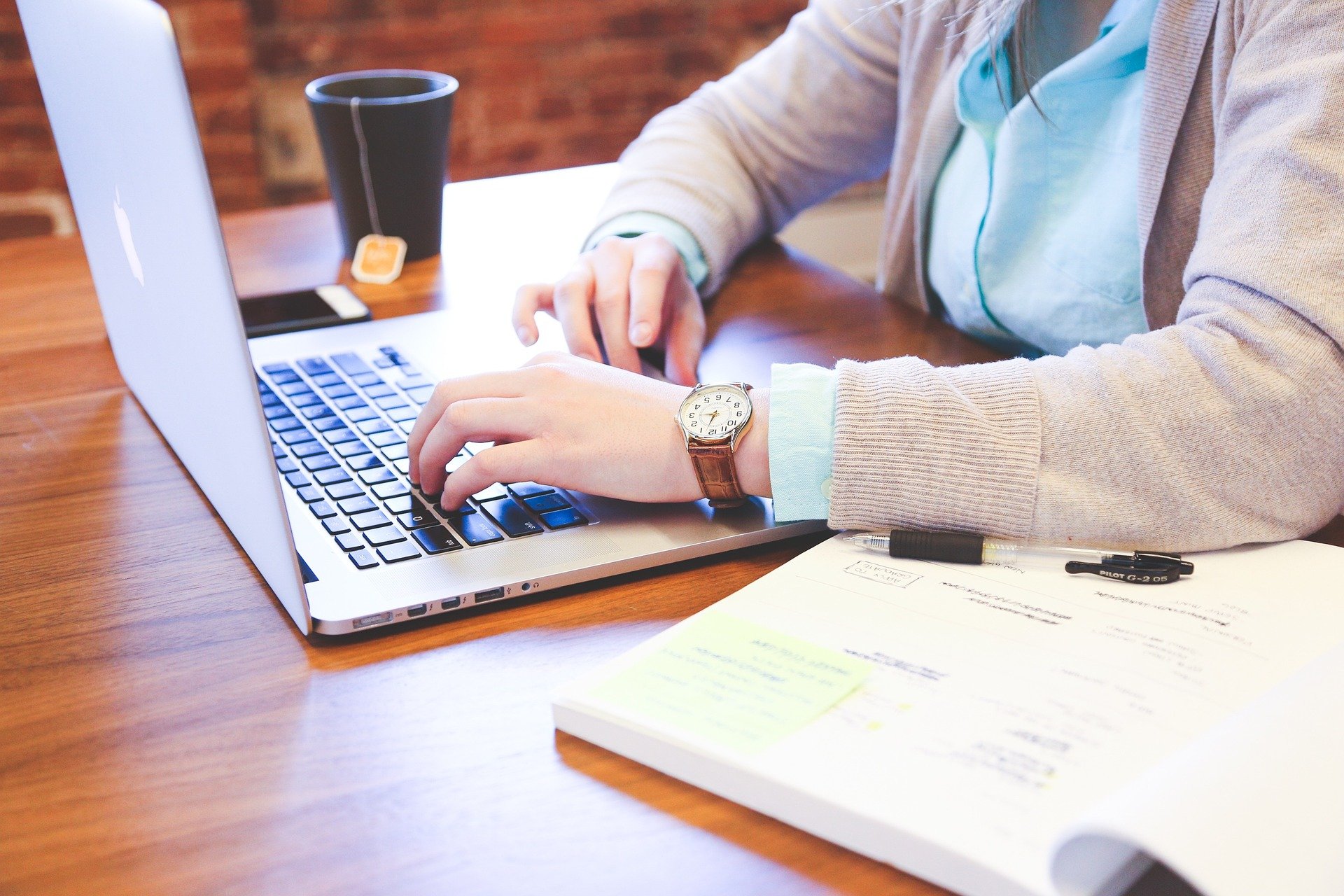 Writings requirements have evolved from what was started as pen and paper, then shifted to typewriters and now to laptops for writers. Yes, some do prefer writing on pen and paper today as well, but the needs in the writing industry have changed with time. Rewriting a whole book for printing can be exhausting and time-consuming, why not prefer a computer or a laptop
All your writings can be saved on a single device, you can edit them any time and as many time you want, and this is really helpful in today's day as in one click you can share your research and write in one click.
Before you make a decision on which laptop to go for, the following are some points you may consider about the specifications that best suits laptops for writers.
Points to note that can help you to choose from the Laptops for Writers list below
Following are some points a writer should look for when choosing a Laptop.
Keyboard
Since you are getting a laptop for writing, you will need a laptop that focuses on longevity and comfort. You will be using the laptops more than the average user. Below are some points you can note:
Key placement
Arrow pad
Backlighting
Good feedback
Portability
Most writers like to change their places whenever they write during the writing process. So laptops weight plays an important role for them to carry from one place to another.
You can decide whatever weight is comfortable for you, we recommend the weight to be between 2.5-5 lbs.
Battery Life
For a writer, it's important for you that the battery of the laptop you choose should have long battery life and decent power-saving ability. This will give you more freedom to move around without staying at a source of power every other hour.
Durability
We recommend you go with a metal or aluminium build laptop. As a writer, you will be moving around a lot and having a good build quality can ensure the durability of the laptop.
Screen size and Display Quality
Having a big screen and a display that affects less on your eyes is a laptop we would personally go with. You will be writing in for hours and hours, and it can make your eyes strain, this is where having a laptop with a full HD display and some technology to make the screen less impactful on your eyes would be the go-to laptop.
Touchscreen / Writing Tablet
This can be optional but you enjoy writing in handwritten notes, than writing pad / touchscreen tablet laptops can be a lot more helpful for you.
Choosing the right laptop for all your needs can be tie consuming, that why we have compiled all the specifications along with some important details just for you. Following are some of the best available laptops for writers in 2021.
To make your decisions even easier we have compiled some positives and negatives of individual laptops from the list of laptops for writers above.
HP Spectre x360
The keyboard of this laptop will let you type for hours without you being fatigue. And you can easily turn it into a tablet for you to read or research for your writings.
Positive
Excelent battery life
Stylish & high-quality finish
Built in security features are useful
Class-leading Keyboard
Now that you have gone through the article and have noted the specifications, the positives and negatives you can make a better decision to choose a laptop for your writing life.