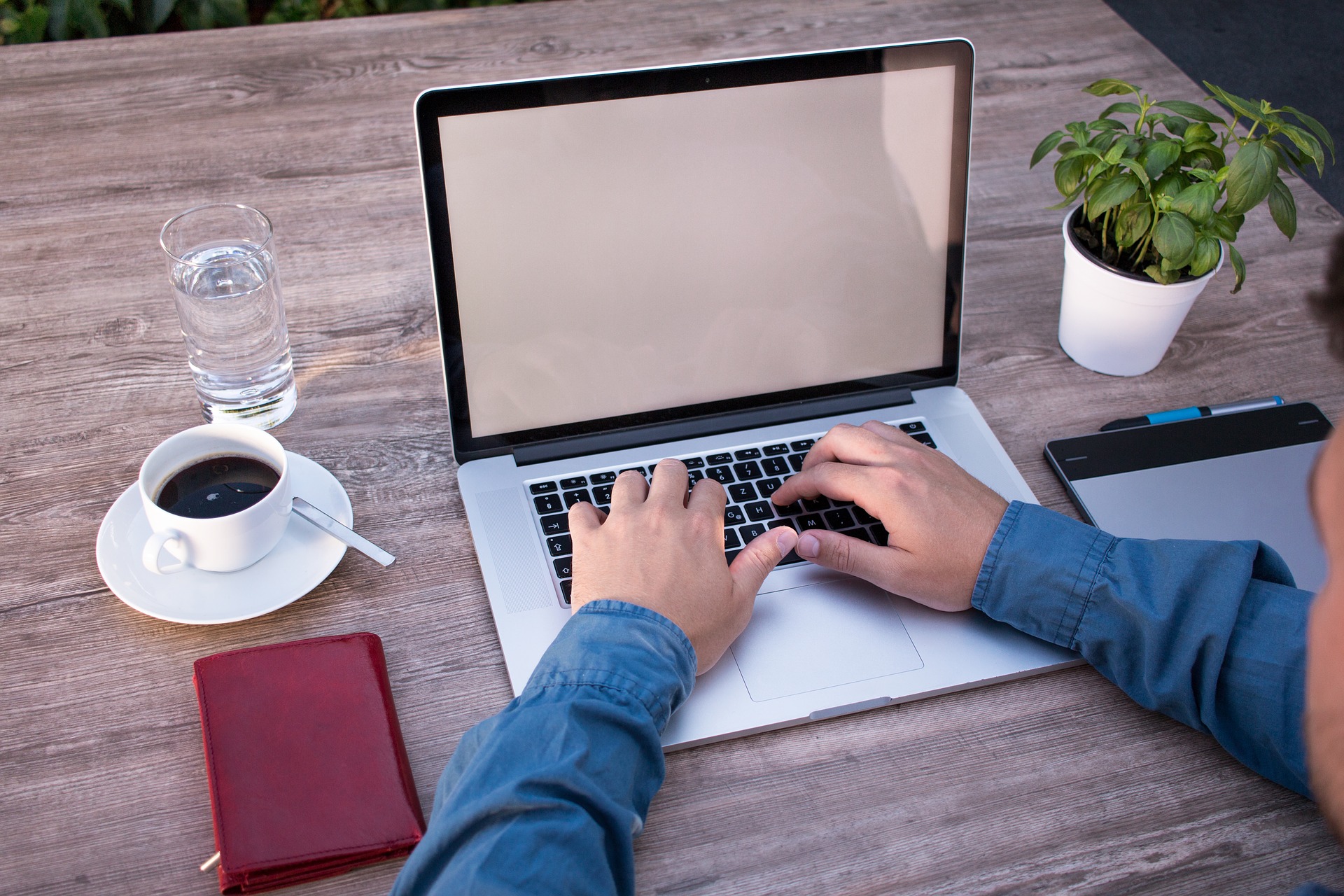 There are many laptops available for different purposes. Laptops for graphic design and art students may need them with specific specifications for easier and seamless work.
Before we dive into the top 5 best laptops for graphic design in 2021, we have to look at the specifications that are needed in order to choose the perfect one.
Below are some of the specifications you have to keep in mind before buying a laptop for graphic design and art.
Specifications for Graphic design and Art laptops
CPU
Graphic design mainly depends on powerful software, which requires a powerful CPU. Underpowered CPU can affect the performance of the software's which were mainly designed to run on PCs. A powerful processor can make your work a lot easier and more time-saving. Laptops for graphic design are recommended to not be accepting anything less than an Intel core I5 processor ( with i7 being preferable), an AMD Ryzen and an AMD FX chip.
RAM
RAM stands for Random Access Memory which helps a computer to navigate a way through files and tasks. 8GB at the minimum is the recommended RAM for any laptop these days. In case you can afford to go with 16GB RAM go for it.
Graphic Card
Graphics card ( GPUs) are similar to processors, but a little different in their work. GPUs are for representing things on the screen. Well, the CPU can do this work and some cheaper computers generally skip GPUs for more favoured processors. But in graphic design making your processor do all the work can lead to heating issues, and can make the laptop run slow.
The more expensive GPU it is the quicker it will be able to work through the tasks you command in it.
Display
For graphic design, it's all about a big screen and better picture quality. Every minute detail is necessary for you to design a graphic or an art. A smaller screen can lead to pain in your eyes, we recommend going with a minimum of 13-inch, and if you can afford 15-inch or even 16-inch it be preferable.
Following are comparison of the top 5 Laptops for graphic design that we recommend
Positives and Negatives of each laptop explained below:
Apple Macbok air
An affordable Apple laptop for Graphic design. Best MacBook for day to day casual users and portable
Positive
macOS big Sur is Fast & resposive
Battery life is amazing
Silent in Use
Cheap Macbook
Light and easy to carry
Negatives
Fanless design could imact performance
Not suited to graphics-heavy tasks
Above were some of the laptop's we recommend you can consider for your graphic design and artwork needs.
If you have some other recommendations apart from the one's above share them with us in the comment section below.