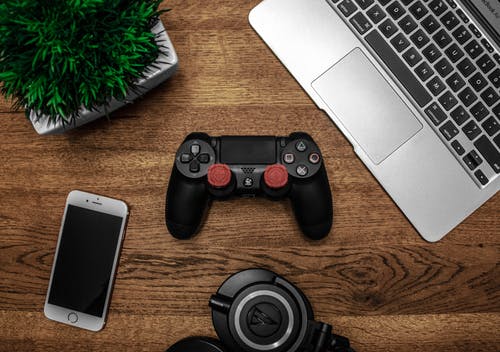 Although playing games on a dedicated Personal computer can't be beaten with gaming laptops. But it does the job well. Gaming laptops as the name suggest are generally build for gamers in mind.
Gaming laptops can be used for different purposes, apart from gaming activity. It can be used in offices, schools or even for your day to day activities at home.
The price of a gaming laptop is high due to its high-performance buildup. Lets, show you the best gaming laptops under $700.
Acer Nitro 5 Gaming Laptop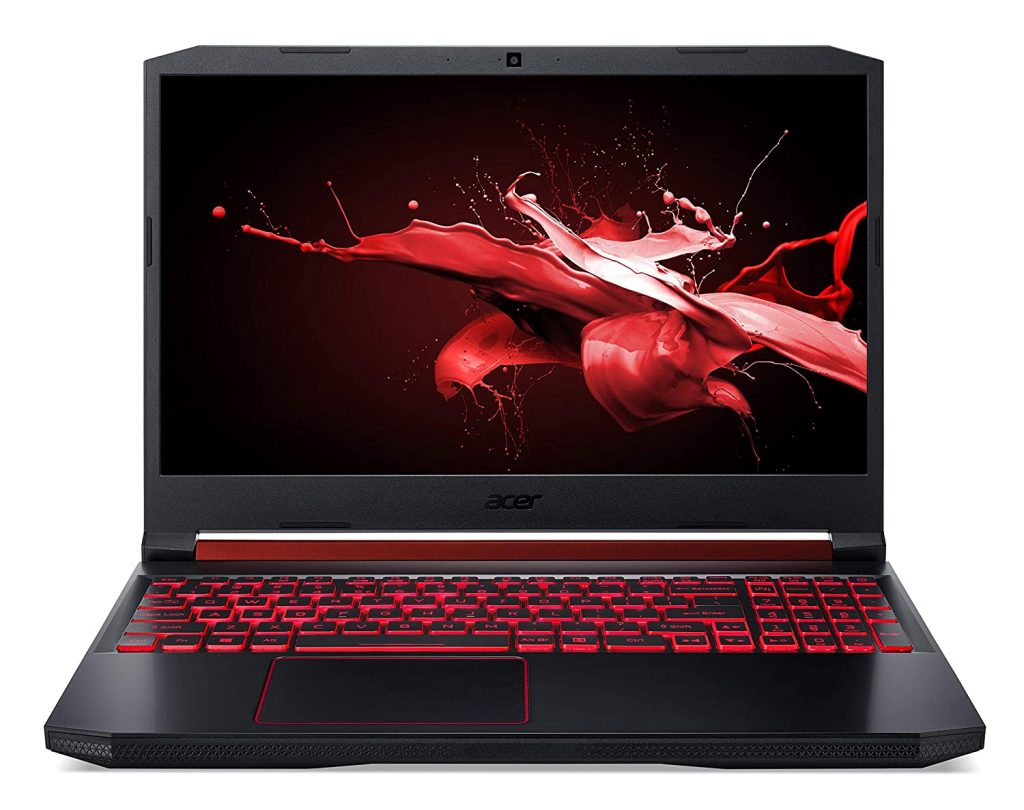 The best affordable laptop in the gaming niche is considered to be Acer Nitro5 till now. It comes with AMD Ryzen 5 2500U processor.
It has a 4 GB GDDR5 AMD Radeon RX560x dedicated graphics card for amazing results. This comes with entry-level specs of 8 GB DDR4 RAM along with 1 TB HDD, for its storage.
The display comes with amazing details with sharper visuals of a 15.6-inch FHD IPS display. The 1920 x 1080 resolution will make you enjoy every moment of the game.
Acer Nitro 5 weighs 5.50 pounds and has a good overall design externally. It comes with all the necessary ports including the USB Type-c, Type-A and many more. Acer also gives 8 hours of uninterrupted battery backup.
Pros
Powerful CPU
Amazing GPU option
144Hz/3ms Refresh rate.
Decent Battery.
Gamer-friendly Backlight keyboard
Lenovo Ideapad L340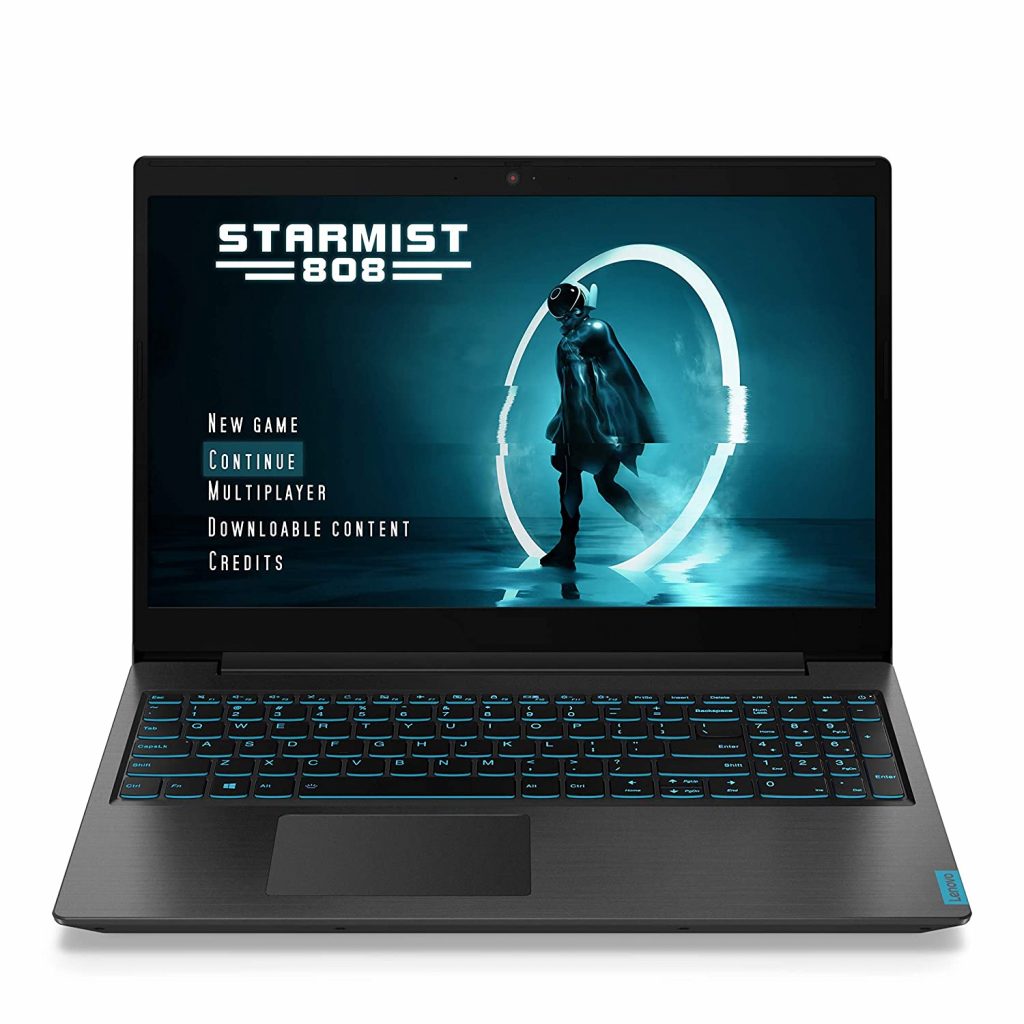 Lenovo L340 is the cheapest laptop with a 1650GTX + core i5 9300h you can find in early 2021.
The basic storage capacity is 128GB SSD, which is best for faster bootup and comes with an 8 GB ram for better multitasking and performance.
The 15.6-inch Full HD display comes with a 1920 x 1080 resolution for a better gaming experience.
Lenovo offers 9th Gen Intel core i5-9300H dual core processor with a clock speed of 2.4GHz combined with NVIDIA GeGorce GTX 1650 graffic processot makes gaming possible in the price range.
Pros
Gamer friendly backlight keyboard
Excellent battery life
High performance graphics card.
Great connectivity
Cons
Poor battery life
low contrast display
MSI GF63 Thin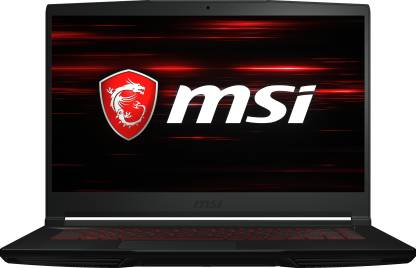 The specification of this MSI GF63 is the same  as Acer Nitro 5, the CPU and GPU are the same generation so that means it has the exact same framerates.
MSI brings a metallic cover and a cooler boost thermal design to keep overheating at its minimum. The laptop weighs less than 8 pounds and brings all the necessary ports a gaming laptop requires.
The laptop is slighly expensive than its competitors Acer Nitro and HP due to the brand value.
Pros
Good looking
Lightweight for a gaming laptop
Easy RAM and storage upgrade option
Excellent cooling support
Cons
Mediocre Audio
Battery life could be better
Dell Inspiron 15 7000 series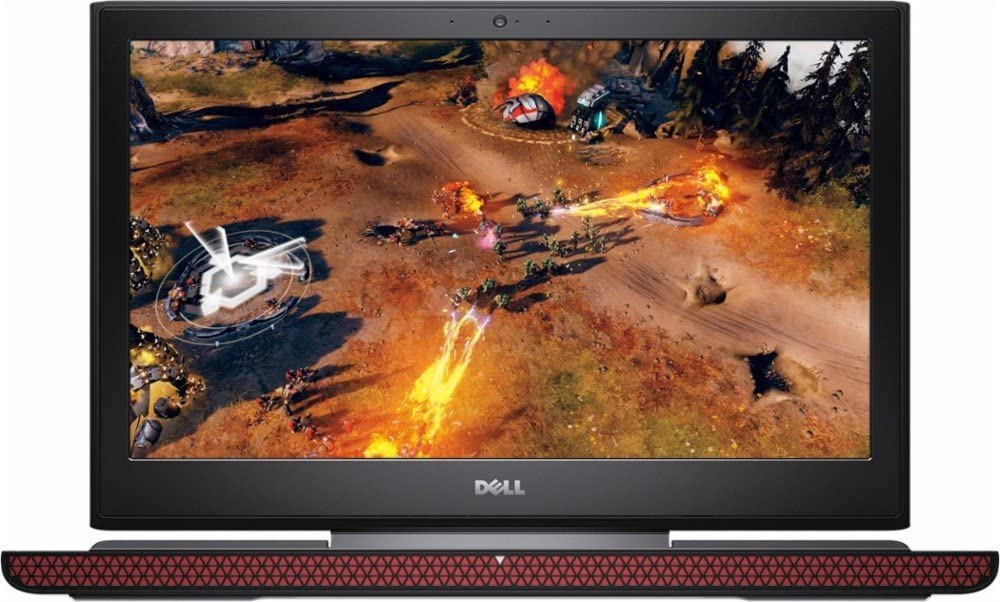 Dell Inspiron 15 7000 series comes with a 15.6-inch screen display and has a 1920 x 1080 resolution. Its anti-glare technology helps you to play games without any distraction and minimizes your eye strains to some extent.
This notebook brings forth 8 GB RAM and 1TB of storage. It comes with Windows 10 Home edition as the pre-existing operating platform.
The 7th gen Intel core i5 processor is a good edition, with a base clocking of 2.5 GHz. DEll also features the NVIDIA GeForce GTX 10- series GPU. The laptop also boasts crisp audio and impressive sound.
Pros
Sizeable storage unit
Anti-glare technology
Better graphics support
Cons
5400RPM HDD renders the data slowly
What specifications to consider in gaming laptops under $700?
Before buying a gaming laptop consider these following points :
Battery Life
RAM
The processor
Size of the Display
Design and build quality
Specifications that you may need as a buyer.
Before you buy a laptop make sure it fulfils all your requirements. For your easier reference, we have included links to the respective products on the Amazon store.