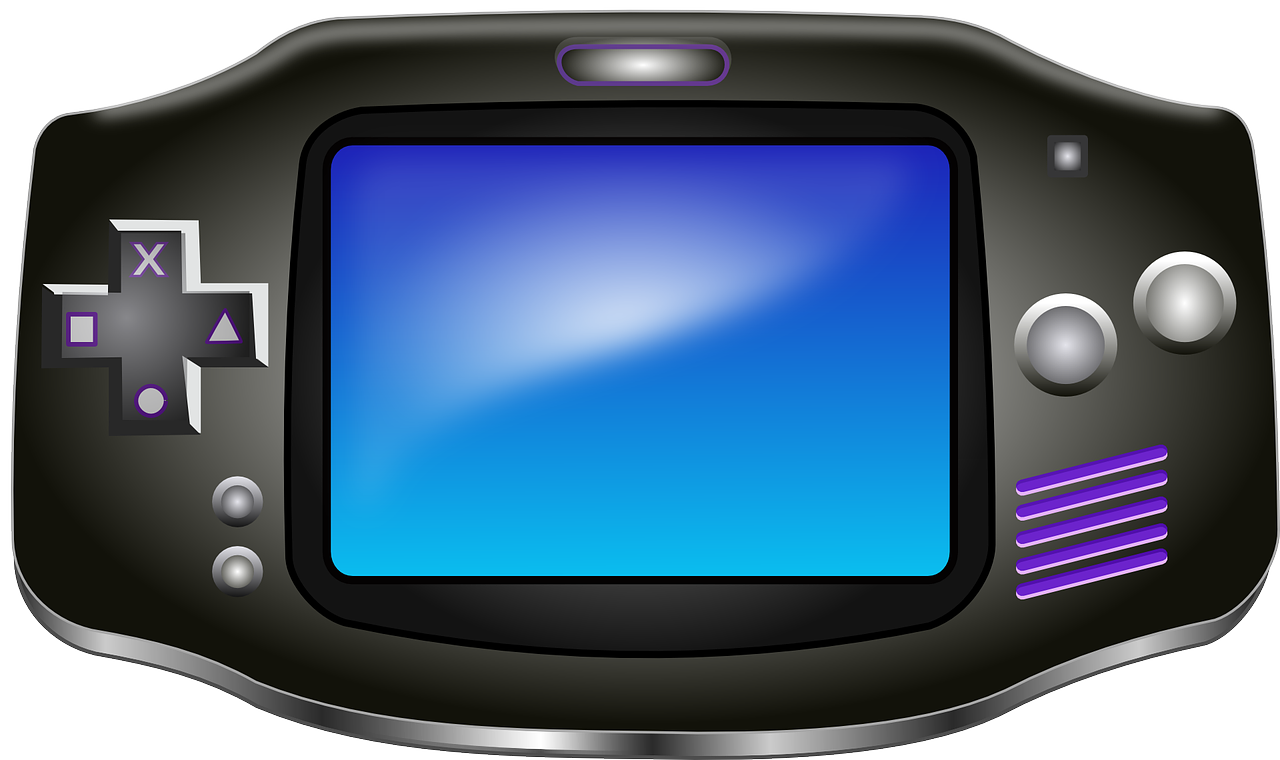 If you are reading this blog, you really know what Gameboy and Gameboy Advance is. They have made our childhood memorable. It was a really fun console to play games on especially action games.
For those who are not aware of what Gameboy, Gameboy Color, and Gameboy advance, they are basically handheld consoles developed and marketed by Nintendo. They were introduced with great titles to play with and the console was made in such a way it would easily fit in your pocket.
Unfortunately, they were discontinued, but there are some developers out there who by building apps are trying to bring the nostalgia back in modern form. These apps are called Emulators.
Emulators are basically virtual environments to run a program in our case it's the emulator for the console of Gameboy and Gameboy Advance. To play a game from the Gameboy console, an emulator is a must. A game in this case will be known as a ROM.
Also check: Best Gaming laptop under $700
Best Gameboy and Gameboy Advance emulators
Below are some of the best Gameboy Advance emulators we think you should check out.
John GBA
John GBA is an option for those who want to keep things simple. It offers two versions to play with one is free and the other is paid. The difference between both is just about the ads.
Features :
Easy sync to Dropbox
Supports Cheat codes
Fast forward and slow down modes
Save, load, and restore game states
Games stored on the device can be located
---
 My Boy! Emulator
The most downloaded Gameboy and Gameboy emulator with 4.8 ratings on the google play store. This emulator supports almost all the android devices out there.
Features:
OpenGL and normal rendering.
Supports external controllers
Can easily sync Google Drive
No BIOS file needed to play a game
---
GBA.emu
GBA.emu has tons of features you may expect from a gaming emulator. You can play most of the ROMs on this emulator. Its a paid app
Features:
No BIOS file needed.
Cheat code support available
Save and load game stats
Support for external hardware
Cross-platform support with PC
---
Retro Arch
RetroArch is free and has no ads, no restrictions, and no privacy violations. It has been downloaded by over a million users.
Features:
Multi-lingual support
Game stat can be saved
Cheat code support
Download ROMs directly from the emulator
You can remap keys as per your requirement.
---
ClassicBoy emulator
You can play PlayStation 1, GameBoy Advance, GameBoy Classic, GameBoy Color, NES, Nintendo 64, NES, Sega Genesis, and SNK NeoGeo games all-in-one. 
Features:
Supports external Joystick
Gesture control
Can be played by maximum 4 players
---
GBC.emu
Created by the same developer as GBA.EMU, you can expect the same functions and support in this emulator as well. Its a paid app
Features:
Works on any screen orientation
Cross-platform support with PC
Supports low-end Android devices
Bios emulation
Hardware Support
Above are some of the Gameboy and Gameboy advance emulators we think you should check out. Some have support to install ROMs from the emulators and for some, you may have to install them separately.
If you have played any Gameboy advance emulator which has not been mentioned above and wants to recommend it to the other users, write them down in the comments below. Also, share with us which gaming ROM would you play on these emulators.