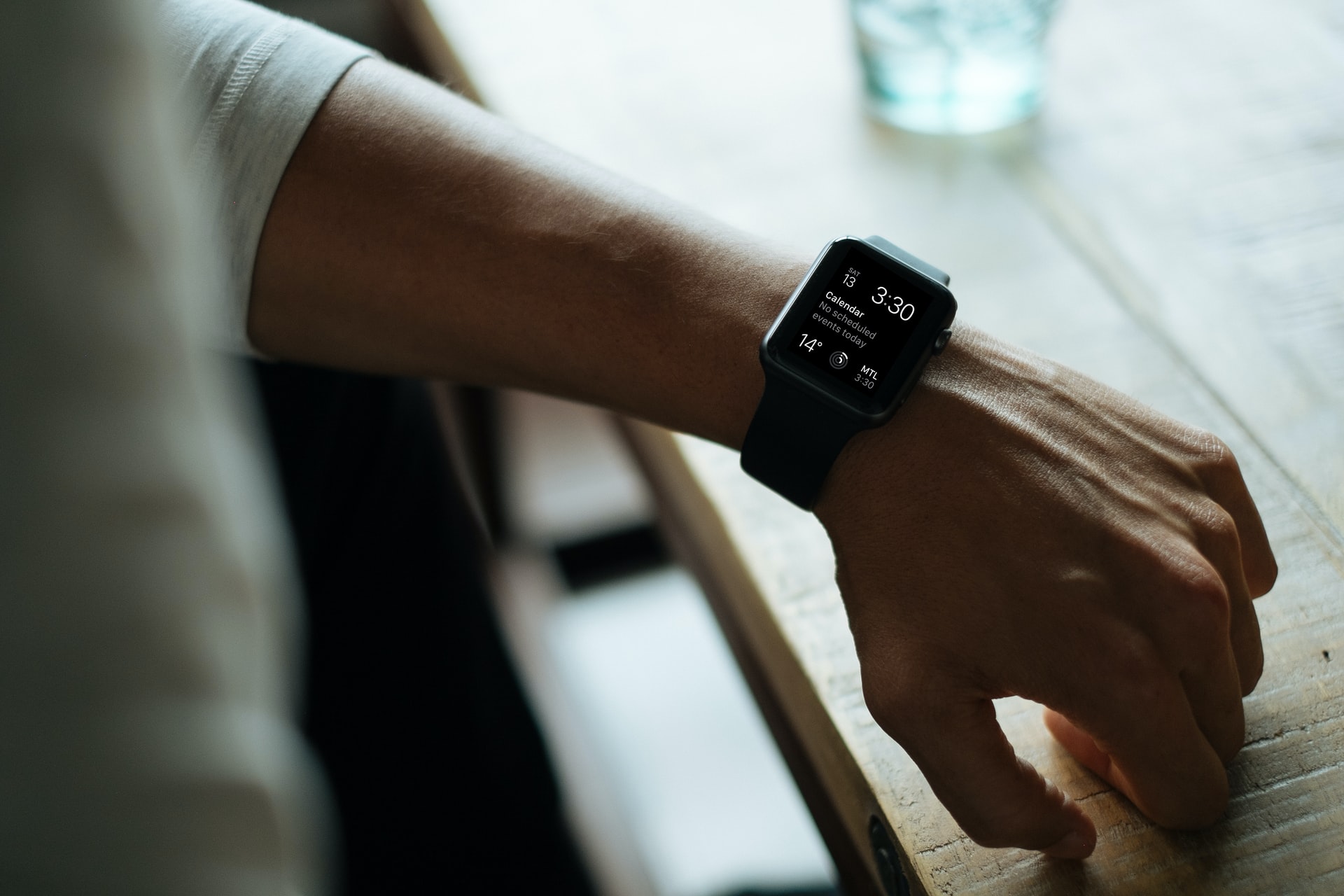 Wearing a Fitbit watch is a commitment to living an active life. With all the different types of watches available, you may be feeling confused with the choice.
There are a few different Fitbits that are geared towards male consumers. In this review blog, we have shared the top 5 best Fitbit for men you may consider purchasing from.
You may be someone looking for a fitness tracker that will allow keeping track of your daily steps, or you might want something with more advanced features like heart rate monitoring and GPS tracking. The best thing to do when looking for a new Fitbit watch is to take into consideration what features are most important to you, and then find one that matches those needs.
Also read: Best Fitbit for women in 2021
Fitbit offers many different types of fitness trackers for both men and women. These devices are designed to track steps, calories burned, distance traveled, and sleep. It makes fitness tracking easy and fun with stylish, durable, and flexible wearables and trackers for everyday use.
We've compiled all of the information in one place so that you can make an informed choice about which Fitbit best suits your needs.
OVERVIEW
Fitbit Inspire HR as the name itself has a Heart rate, can be a good option for all the gym and fitness enthusiasts. This Fitbit tracks activities all day and also helps you monitor sleep. It uses a band with a feature of clasp rather than a sports loop feature.
Positive
Offers sleep score
Sleek and stylish design
Swim proof
Negatives
No music control option
Smaller screen
No GPS
OVERVIEW
Fitbit Sense is a complete package of features you can get in a fitness watch. From Heart rating to Electrodermal activity this can sense everything and provide you with details of every minute. This is clearly the best Fitbit for men at the moment.
Positive
Affordable price
Onboard music storage
ECG tracking
Slim and elegant design
Negatives
Can store only 5 faces on watch
Can't install apps from the watch
OVERVIEW
The clear beast in terms of pricing and battery life, this updated version of Fitbit Inspire HR had to be on our list. Yes, the screen is small, but the features it offers can cover it all. Fitbit Inspire 2 comes with Active Zone Minutes, 20+ exercise modes, all day and all week heart monitoring, smartphone app notifications, and much more.
Positive
Location finder
Swim Proof
Long battery life
Affordable
OVERVIEW
Fitbit Charge 3 can help you track time spent in light, deep, and rem sleep stages and provide you with better sleep methods and tips. It can give you real-time insights into your health and assist you in building your fitness.
Positive
Supports NFC for Fitbit Pay
Long Battery Life
Swim Proof
Overview
Fitbit Versa 3 comes with Alexa support, so you can give commands to your smartwatch while tracking your health. This smartwatch has features such as built-in GPS, a Heart Rate tracker with PurePulse 2.0, NFC payments, and take calls directly from your watch.
Positive
Top fitness & health features
Large screen
On wrist calls
Alexa Integration
Negatives
Expensive
Some features require a premium subscription
Above were some of the best-rated and reviewed Fitbit watches for men. When you consider purchasing any of the above products do check if they offer the following features that can be most helpful for men:
Display: Depending on your preference you can choose a mono screen or go for a standard screen. You can also go for either OLED or LED options depending on the features you want.
Battery Life: We have included watches that offer a good amount of battery power enough to run between 5 to 10 days. You can go with an option that offers long batery life and hs fast charging capability.
Design: To track health the watch has to be on your wrist 24/7, so go for the design you feel will be most comfortable for you. You can either choose the most fashionable on with uncomfortable band or go with a standard look but long durability.
Waterproof: Look for a fitness option that is waterproof and not just splash proof. Water resistant options can be submerged and not be dammaged. On our list we choose the trackers that come with the 5 ATM mark or 50 meters water resistance specifications in them.
Other Tracking features: Apart from above specifications look for trackers that supports Heart monitoring, GPS for better tracking, and ability to track your all day activites.
While making the list we considered all the above specifications so that you don't have to research blogs and reviews and get confused on which one to buy.
We have included the above trackers by reading all the expert reviews, customer reviews on online stores, product specifications, and much more. So, that you can just compare each product in one place and make the correct purchasing decision.
If you like this blog do consider sharing it with your friends and family.