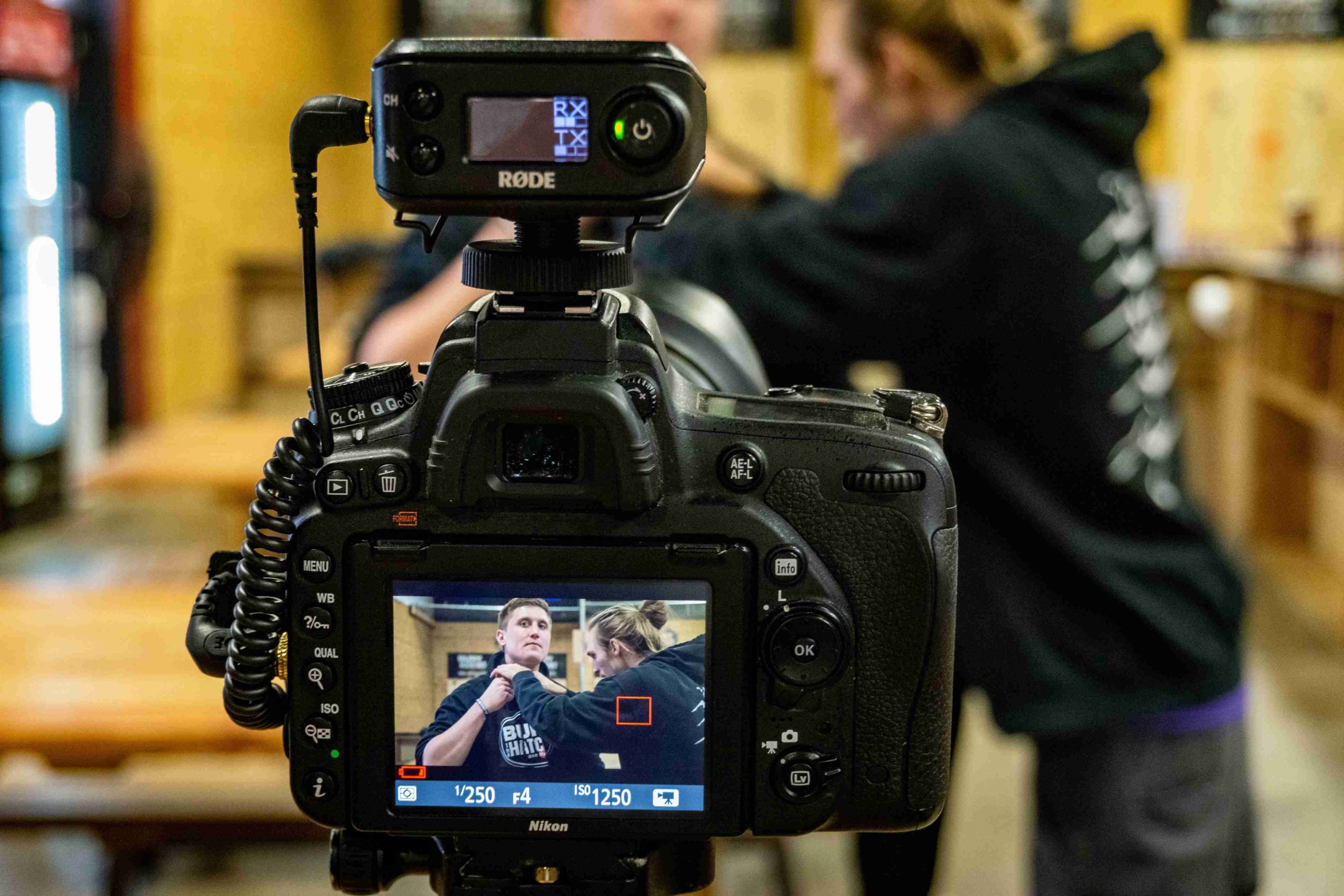 Start your journey of becoming an awesome youtube or shooting adventure for fun by getting hands-on with the best camera for vlogging in 2022.
From teaching how to apply beautiful makeup to cooking tasty meals for your audience from their comfortable homes, everyone seems to have a YouTube channel to express their talent. Especially since the year 2022, everyone getting onboard to create exciting content to make friends or contribute to the community was a huge step forward to cope with the pandemic.
The below list is perfectly tailored to all those wannabe YouTube stars or to those who are wishing to optimize their gear to head start with the new best camera for vlogging.
How to Pick the Best Camera for Vlogging?
It's better to know why & which kind of video recording you want to do before directly jumping into the buying part. If your phone is enough to get your job done, you will likely not need a high-end DSLR camera to spend hundreds or thousands of dollars on. The most affordable cameras are the best cameras for vlogging & can also be enough to start a vlog with HD quality. The top tier models will have more professional features such as optical stabilization, slow-mo function, & low-light sensitivity. It's suggested to buy the premium quality only if it's not a run for your money. Although the decent models are usually enough to get the job done.
Also Read: Best laptop for photo editing and photography work
01.
Best for Desktop Vlogging
Logitech Stream Cam
If you are willing to be a desktop vlogger to stream games or record reactions, the easiest option is a compact camera that can stick conveniently with your desktop with the best plug-and-play experience.

The Logitech Stream Cam is just the best camera for vlogging & for streaming purposes at up to 1080p @60FPS motion. This affordable camera is designed to be used conveniently by users as it can be mounted horizontally or vertically as well.

If you are looking for a slightly better video quality of 4K @30FPS, the Logitech Brio 4K is the go-to for such optimization with a quite higher rate than Stream Cam.
Go-pro hero 9 black
If you thrive on adventures & breath action every second, the GoPro Hero 9 is the best versatile camera to hold the weight of your craziness with its incredible image stabilization & video quality.

The GoPro Hero 9 is purpose-designed to become even more vlogging-friendly with the core addons of mic & a 3.5mm external audio input. An HDMI output. Features like live streaming can be done by using GoPro's mobile application & expansive cloud storage support is also offered included with the prices.

03.
Best for On-Location Live Streaming
Mevo Start
A Multi-Camera shoot with a single small camera is the biggest commodity for on-location live streamers. Mevo Start lets you stream a 1080p video live instantly on every imaginable platform with their personal Mevo application for smartphones. It can record staggering high-quality 1080p videos simultaneously on a microSD card inside the camera.

Live streaming service can be served by using the same Wi-Fi network on your smartphone & the Mevo Start. An LTE or a power adaptor option is also available for streaming for a wired or wireless connection. This makes the Mevo Start the most flexible & best camera for vlogging.
04.
Best for Point-and-Shoot
Sony ZV-1
Sony ZV-1 is an optimized RX100 for vlogging enthusiasts with a faster autofocus & quicker background defocus. With a bigger image sensor & a bright lens for extravagant video quality even in low light for your spooky vlogs & a flip-out LCD screen to catch ghosts in abandoned house adventures, the Sony ZV-1 is a go-to choice for brave vloggers.
Canon Eos 80-d
Canon EOS 80-D earns the title of best digital SLR for many good purposes. including the Dual Pixel CMOS sensor for the faster on-sensor autofocusing system, headphone & mic jacks & a screen quality of 1080p @60FPS with a live performance view to see the footage live without peeking into the viewfinder makes the 80-D an ultimate vlogging tool.
Regardless of all the technical specifications of these cameras, we'd like to suggest picking the best budget-friendly camera after exploring the price list on their respective amazon links while making your first ideal purchase as the beginning of your vlogging & content journey.