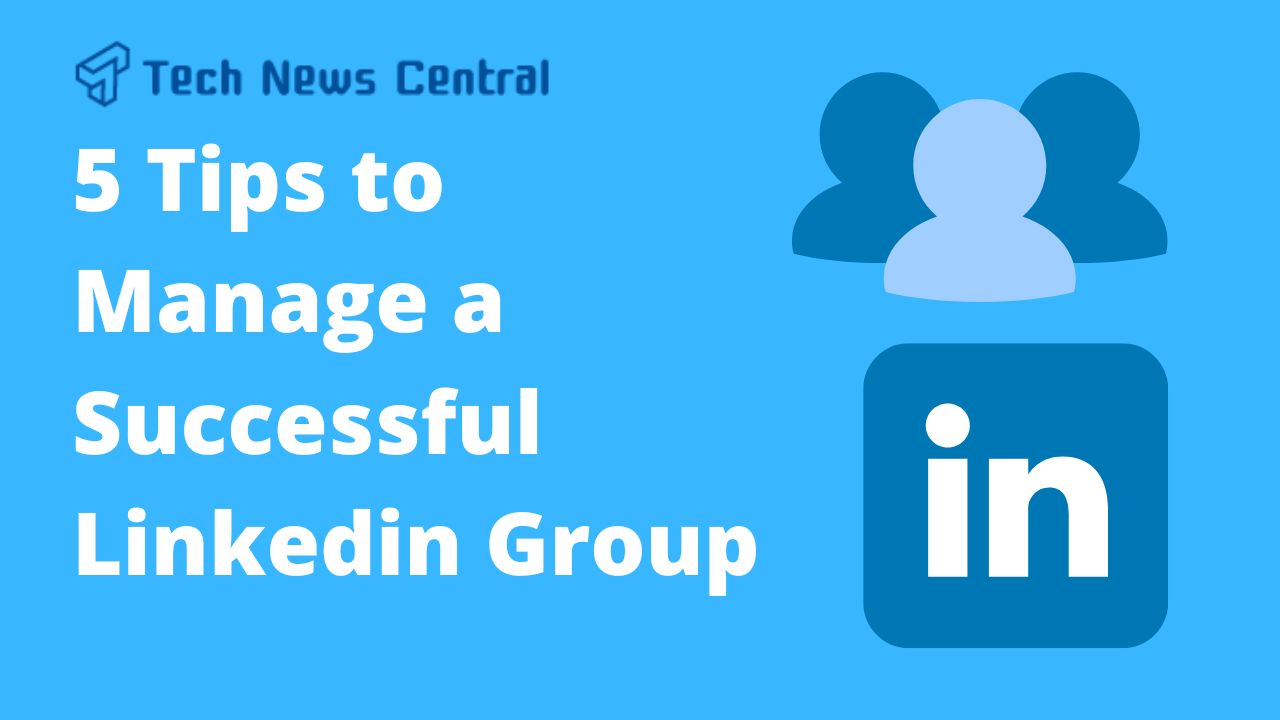 Have you wondered about joining a group on LinkedIn? We all know that LinkedIn is becoming much more popular these days since it makes it easy to find a job.
Do you want to connect with ideal individuals? If yes, then keep reading till the end. You will learn how to create a successful and fully engaged LinkedIn group with easy steps to aid your career. But first, let's specify what a Linkedin Group is.
01.
What is a Linkedin group?
A popular social networking platform for business professionals, LinkedIn has more than 830 million users. There are many useful features on LinkedIn, and one of them is the opportunity to integrate with a significant number of people and get great career opportunities through LinkedIn groups.
Users can find opportunities and information about the professional world through LinkedIn groups. These groups might assist you in creating a passionate community.
However, due to a lack of information, many LinkedIn users completely miss out on the worthwhile chances a group offers. Use the steps below to administer or create LinkedIn groups for business.
02.
How to create a LinkedIn group?
Follow the steps below to create a LinkedIn group:
Step1: To get started, sign in to your LinkedIn account if you haven't already. Then, click Work in the top navigation bar and select Groups from the pop-up menu.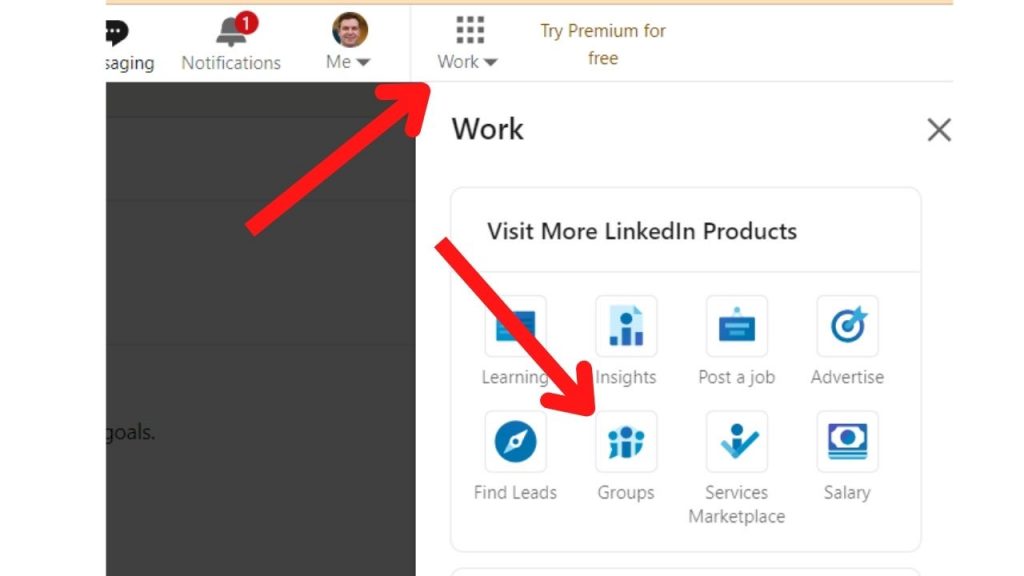 Step2: This brings up a list of the LinkedIn groups you are a member of. In the top-right corner of the page, click Create a New Group.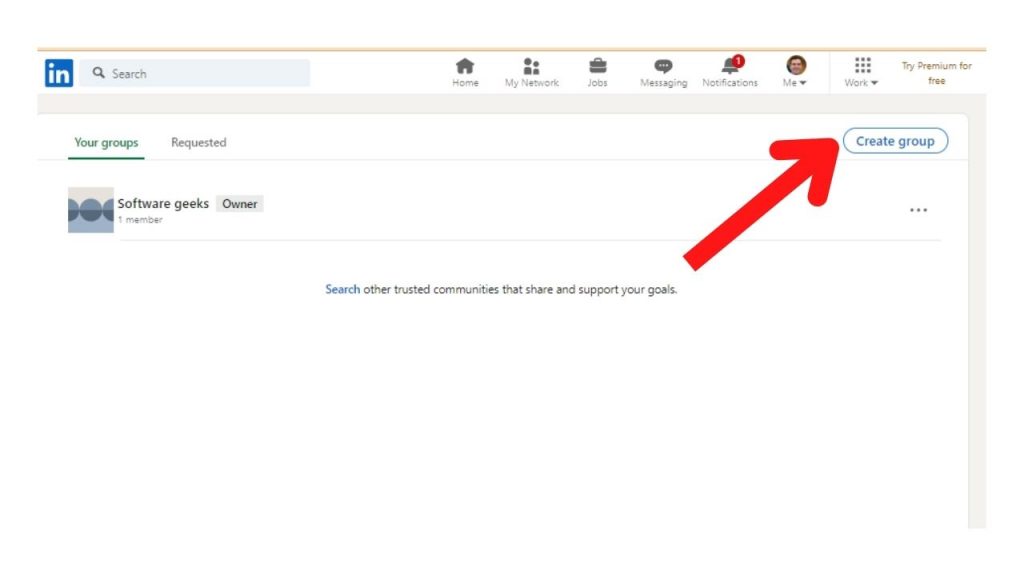 Step3: On the create group pop-up window, fill in all the relevant group information in the input options asked by Linkedin. Next, click on the Create option at the bottom of the pop-up window.
Tip: While naming your LinkedIn group, focus on the specific demographic you want to bring in. The more your niche is specified, the more people will find your group attractive.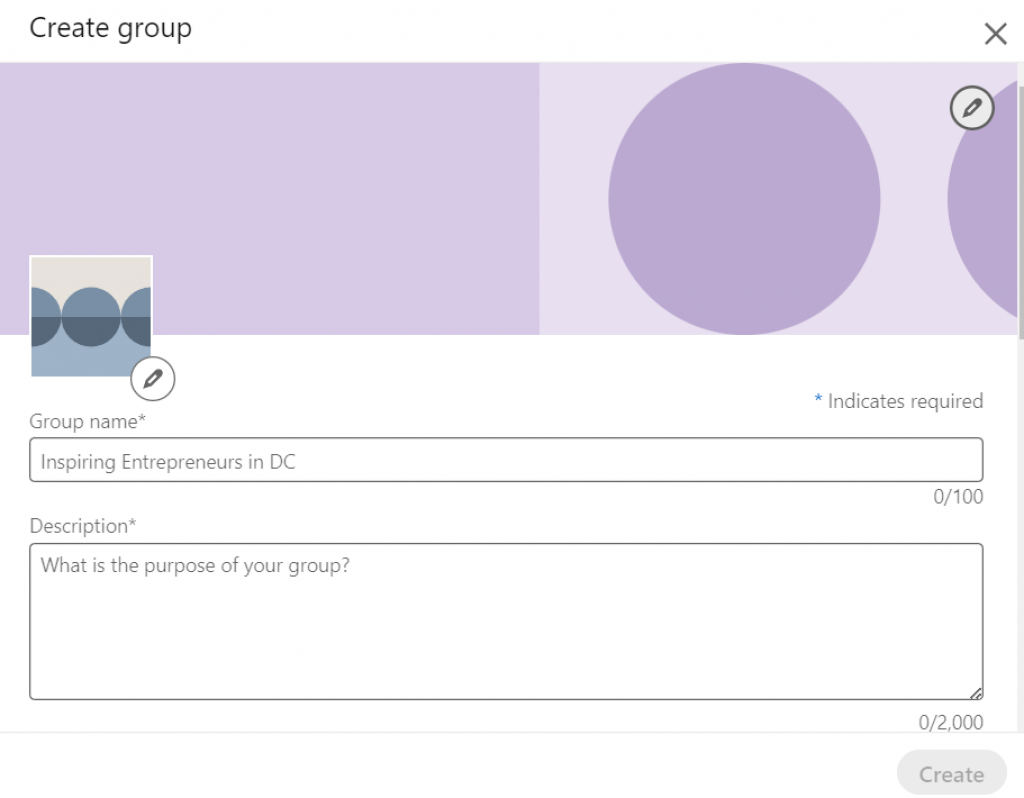 Note: Group names can only be used by one group at a time and cannot exceed 
100 characters, you should choose a unique group name.
03.
How to manage a Linkedin group?
As the group administrator and owner of the newly created LinkedIn group, you will have full access to that group. You can edit and manage the group settings. Creating a group is easy but managing the group is a little tricky. You will find the following points in the manage group page's membership tab.
Members: As the group owner, you can access the member list and message any member. You can also see the member activity.
Admins: You can see who the admins are.
Requested: You can handle all requests to join the group and accept/reject any request.
Invited: You can look at who's been invited to join the group.
Blocked: You can look and see who's blocked.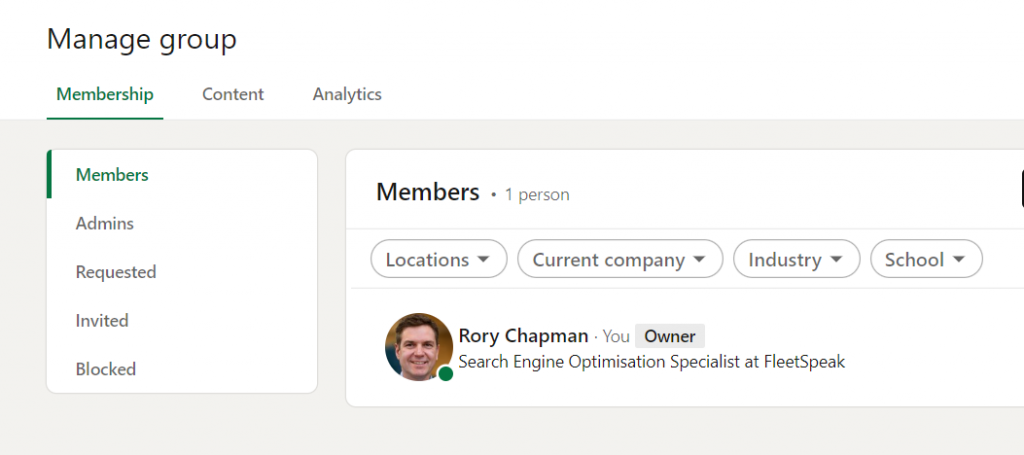 04.
9 Tips for successfully managing a LinkedIn group
1. Identify goals for your LinkedIn Group.
2. Develop a content strategy and calendar.
3. Get to know your audience! 
4. Welcome new members formally and informally.
5. Post Rules.
6. Execute the LinkedIn group guidelines equally and consistently.
7. Actively moderate the conversation and invite participants to join your LinkedIn group.
8. Determine your strategy for promoting the LinkedIn group and expanding your membership.
9. Continue to keep an eye out for successful LinkedIn groups.
05.
What are the points that make the group successful?
"At least, take the initiative to start the conversation. The number of members does not determine a group's success; rather, the quality of involvement determines success. This endeavor needs to be handled by you as the group's founder. Do some initial research, identify the topics your target audience finds most interesting, and prepare material before publishing. Be prepared for a lot of feeding and care."
So, how do you create a successful LinkedIn Group? These six ideas will be effective.
Keep a Strict Focus
Establish Your Influence
Ensure that people can discover your group.
Focus on Your Members
Provide Value but Avoid Over-Promotion
Keep your group free from Spam
06.
How to make the most out of the LinkedIn group?
When it comes to professional networking site like LinkedIn and the communities they offer, it's all about being strategic with your connections and deliberate with your engagement.
4 Strategies to get the most out of LinkedIn groups:
Take an investigator's viewpoint.
Content comes after participation.
Post strategically.
Use groups as a counterpoint to your membership.
"Deep human connection is the purpose and the result of a meaningful life."

Melinda Gates
07.
Why should you start a Linkedin group?
I hope the following points can persuade you of the significance and influence of LinkedIn Groups if you're still unsure if they're helpful for your company.
Build Your Brand
Build Meaningful Connections
Drive Organic Traffic
Generate Leads
Showcase Your Credibility
Engaging fans is a massive change from merely broadcasting marketing messages. More companies are opting to create niche fortified communities rather than big public pages.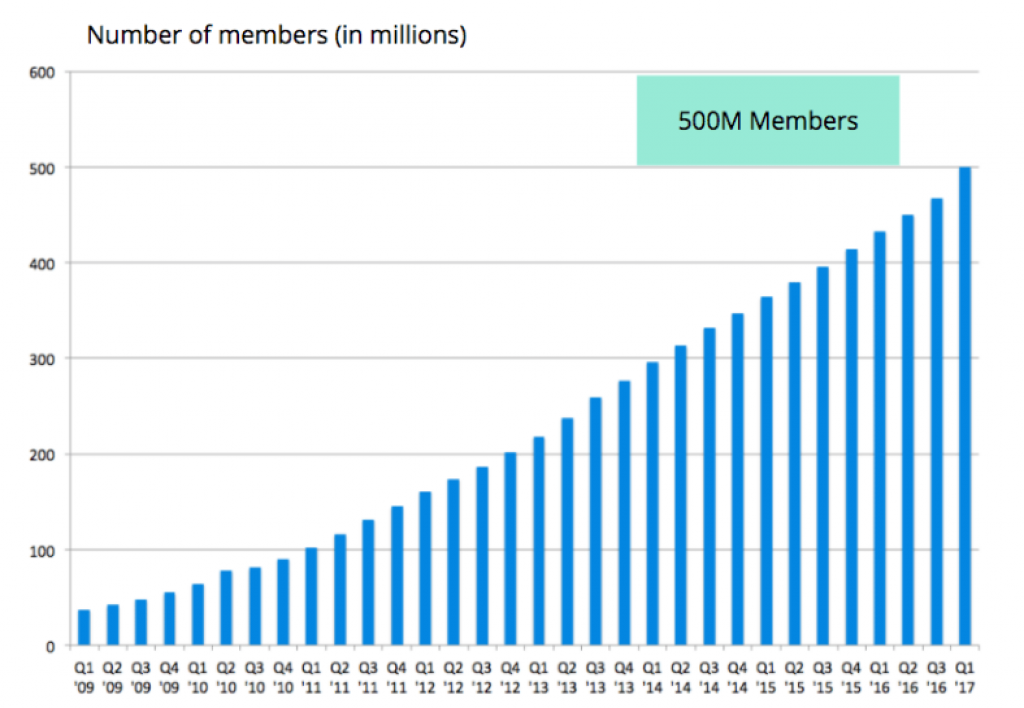 While most marketers, including ourselves, focused on Facebook and Instagram in 2017, LinkedIn has consistently increased its user base to more than 500 million members.
People use LinkedIn to expand their professional networks, develop their personal brands, and gain more understanding of specific industries, unlike Facebook and Instagram. LinkedIn groups are an excellent method to connect with your customers.
Winding Up
The most essential and influential aspect of LinkedIn is its groups. No contest! You'll get so much more in return if you're just willing to invest a little time and effort in the group.
There is no better place than a LinkedIn group if you want to establish your brand, become more visible, and create your own community. You can promote yourself in front of your connections as a thought leader by working as a group moderator.
What do you think, then? Do you plan to create your own LinkedIn group? If so, we hope these ideas and tips helped you.