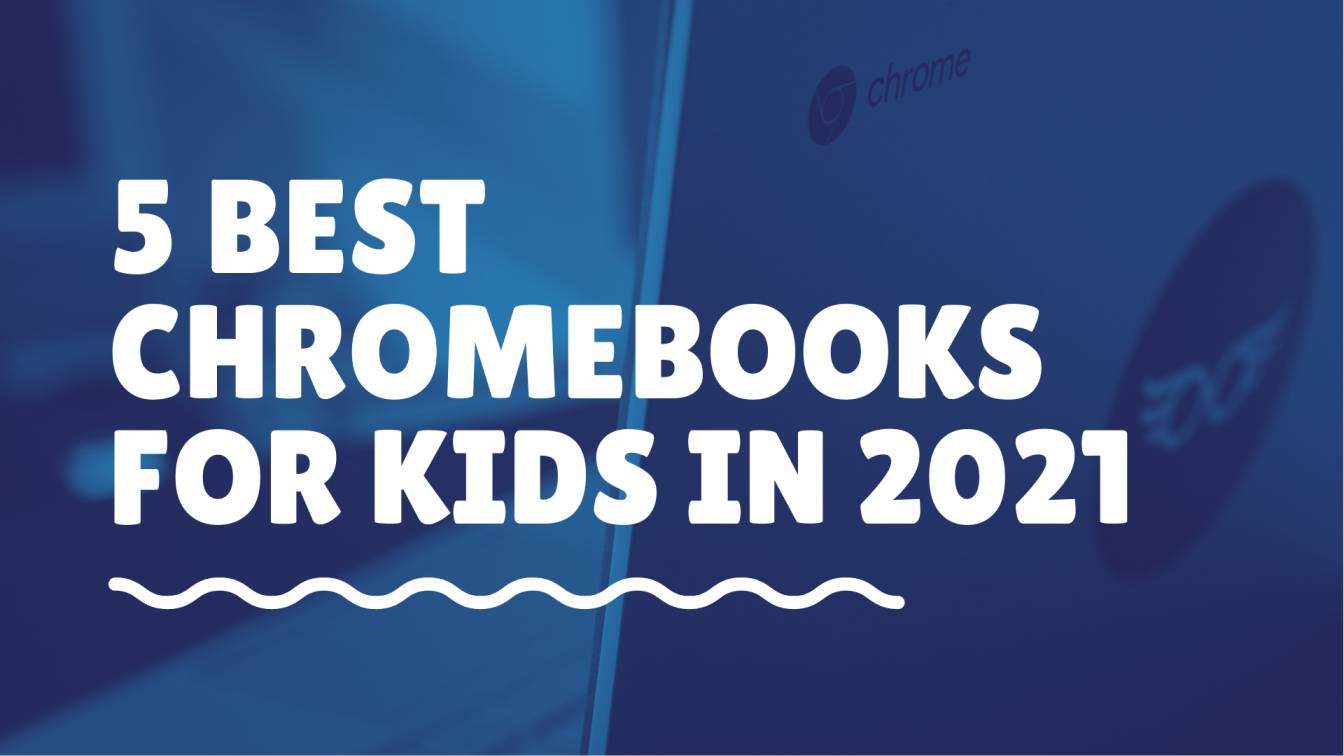 What is a Chromebook?
Chromebooks for kids are simplified and distraction-free devices that come with all the 21st-century school tools that are most needed for kids.
If you've used any laptop with a chrome integrated browser, you might be already familiar with the dynamics. The Chromebooks also contain a similar chrome operating system that you / your kids already use as a chrome web browser.
The following list of 2022 Chromebooks for kids has features like an ample amount of libraries with kid-friendly apps that are exclusive to Chromebooks. Apart from productive games, the Chromebooks for kids have all the 21st-century school tools for note-taking, book reading, publishing, podcasting, drawing, screen-casting, and many more.
The upside of buying the best Chromebook for kids is that it's well suited for safe and child-friendly computing rather than for power users.
Also Read: 5 Best 8-inch Tablet Laptops
01.
Powerful yet Affordable
Lenovo Chromebook duet
This 10.1-inch Lenovo Chromebook Duet is the best affordable double-duty Chromebook performer that has a detachable keyboard and the only Chromebook on this list that can be used as a tablet & a laptop with a touch-sensitive trackpad & a surround speaker that can be heard comfortably for kids without headphones.
Positive
Sharp Display
Excellent Battery
Most Affordable
Lenovo Flex 5
With integrated 10th-generation intel core i3, the Lenovo Flex 5 Chromebook is the fastest in its abilities of faster multitasking as well as flexibility.
The display's capability to swivel back and transform into a tablet makes it touch and stylus-friendly as well.
Positive
Flexible with 1080p Display
Acer Chromebook Spin 311
With a durability factor in Acer Chromebook Spin 311, it's the best option to hold against all the accidental bumps and scratches that might happen with kids or children handling this device. With an overall capability of handling work and play, it's the right option to choose for security.
Positive
Best Quality Keyboard
Tough Gorilla Glass
Good Battery Life
Negatives
Low-Resolution Screen
No USB Type-A Port
Asus Chromebook Flip C434
This 14-inch touch-enabled Asus Chromebook Flip C434 is everything chrome with little more power. The premium design with thin bezels, 10-hour battery, and an option for an i5 & i7 Core processor makes this laptop the most sophisticated Chromebook.
Positive
Thin Bezels with Sleek Design
Vivid Screen with 1080p Touch Sensor
Nice Battery Life
Samsung Chromebook 4
Saying that Samsung is the overall best Chromebooks for kids in terms of performance and all the basic school tool tasks seems very fair to say indeed. With an over-the-table performance by Samsung's Celeron N4000 processor, a 4GB Ram & a 32GB Storage with a decent price volume, makes Samsung our overall best Chromebook for kids in 2022.
Positive
Excellent 10+ hours Battery Life
Fast Processor
Light Design
Negatives
Decent Audio
No Touch Screen
How to Choose a Chromebook for Kids?
A Functional and voluntary enough Chromebooks for kids is all you need to facilitate their needs. Premium & the top Chromebooks with processors like M3 & Core i5 are just optional pics if you are willing to spend on them. But, Chromebooks with MediaTek Helio P60T or Intel Celeron N4000 are also undoubtedly enough to get the job done.
Although an 11-inch screen should be an ideal option for kids in school or younger, big screens are preferred for higher graders. It's suggested to look for standard USB inputs if your kid prefers a mouse to navigate.