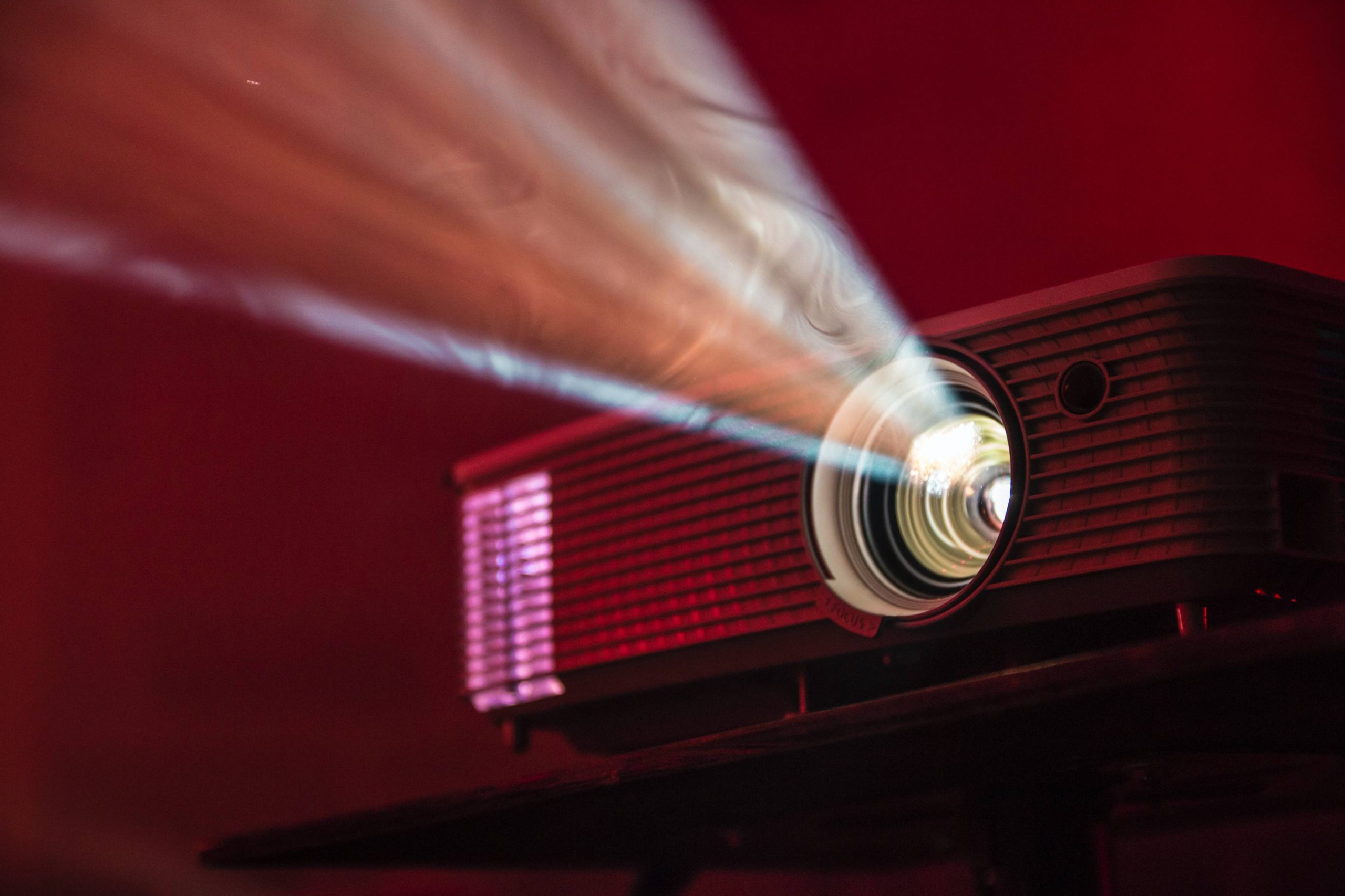 To get the best movies and gaming experience possible, there's nothing best except the 4k projectors in the market from a wide variety with compatibility, affordable price rates to premium line-ups you can get in 4k with high refresh rates, crisp resolution, image enhancement with fixed screen counterparts.
The best 4k projectors for 2022 can offer super-bright projections for outdoor movie nights to super-crisp indoor cinema watching experience & even short distance affordable projectors that are perfect for seamless content streaming.
ALSO READ: BEST OUTDOOR PROJECTORS FOR 2021
Read on to find your best 4k projector in 2022 as per your budget.
What to Look for Before Buying The Best Projector of 2022?
Consider the following factors before buying the best projectors for 2022. You can choose as per your need & compatibility.
Experience: If you are looking for a seamless widescreen projection without compromising the quality within refresh rates, high resolution contrast with maximum brightness & if budget is not a problem, then consider this year's projectors that are the best of its category.
Portability: If you are planning to have outdoor movie nights or want to attend remote meetings that usually need projectors with high quality & extreme portability, then this year's portable projectors are a go-to option to consider.
Gaming: If you are a video game junky & want those crisp resolutions with widescreen projection to increase your private gaming experience, we have just the right option for you to pick from the best projectors of the 2022 lineup.
Read on to pick your best 2022 projector below:
01.
Best for Home Theatre
Epson EH-TW9400
Epson EH-TW9400 is the ultimate projector for making your comfort place the center for all the action with 4K projector PRO-UHD Resolution with 3D image quality & enhanced HDR function. Epson EH-TW9400 delivers a premium quality for all the content projections with 2,600 lumens of brightness with a clever shift technology that displays an emulated 4k using a lower-resolution source projection.
Pros
Great 4K projector Image Quality
Excellent Colors
Good HDR Performance
Cons
Expensive
Noisy at high settings
No Wireless
XGIMI HALO
The XGIMI Halo project's sleek design undoubtedly will get you a stylish & compact look with extreme portability in hand. Although XGIMI Halo does not have that high-end 4K projector resolution an impressive 1080p Full HD resolution with a maximum of 800 lumens & built-in 5W speakers will be enough, to sum up, all your needs.
Pros
Excellent Black Depth
Handy & Portable
Bright for Budget
Cons
Blunt Contrast Controls
Poor Speaker Placement Choice
Anker Nebula Mars II Pro
Anker Nebula Mars II is the second-best option for considering Portability as the main factor. Although the Anker Nebula Mars II does have a 720p resolution with 200 lumens brightness, it's just the right option to pick when it comes to Tiny but Quality Home Cinema Experience.
Pros
Good Color Quality
Doubles for Bluetooth Sound System
Built-in Battery Life
Cons
Slow Autofocus Engagement
Optomo UHD50
Even the best projectors in the market aren't considered best for gaming, but Optoma UHD50 4K Ultra-High-Definition Home Theatre Projector is claimed to be the best gaming projector out there that has a full 4K projector 1080p with bright & colorful projection & the support of 240Hz (at 1080p) with a low lag time of 4.2ms.
Cons
Best in Class
Low Lag Time
High Resolution
Zeacool mini HD
The Zeacool Mini HD Video Projector with Carrying Casex is the most budget-friendly Projector on the 2022 list. The 720p resolution with casual settings is good enough to expand the image size to 200 inches without breaking the quality. With a screen mirroring option for Android & IOS is far enough to enjoy Movies, TV Shows & Games.
Pros
Budget-Friendly
Decent Picture Quality
Easy Lens Shifting
There's always an option for every predecessor in the 4K projector market of 2022. But, we've nit-picked the above list for the projectors that have long-term compatibility & overall domination.
Our Recommendations
OPTOMO UHD50 is the best option to choose for gaming as well as for your private movie experience.
We certainly hope this article was helpful to pick your best 4K projector for 2022.
Follow us to stay up to date with the upcoming tech.